America, due to disagreements with Russia, is adjusting the size of its forces in Europe, but has no plans to return to the level of the Cold War, Pentagon chief Ashton Carter said at a meeting in Pearl Harbor (Hickam Air Force Base).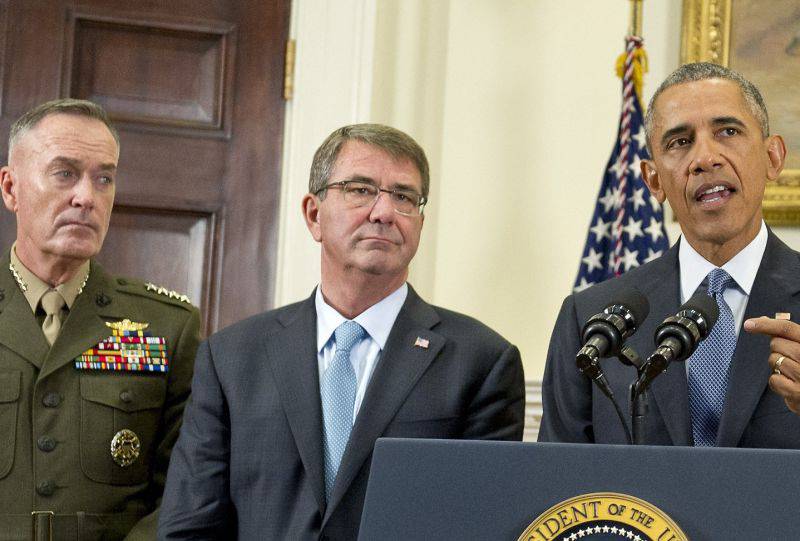 "We are making some adjustments (of forces) in Europe, recognizing that Russia is choosing the wrong course, which we had hoped for, it will choose ... But we will not recreate what was during the Cold War regarding our (military) capabilities in Europe, this is not the scenario for the actions the Russians are taking, "the minister said.
RIA News
.
Carter again accused the Russian Federation of "hybrid wars" and the use of "green men" in the Crimea and Ukraine.
"In this regard, Washington must use a new kind of opportunity," he said. "This is a new kind of opportunity, the Europeans and NATO have asked for it, and we will provide them."