In Israel, the alteration began for other military needs of those in reserve
tanks
"Merkava Mk 2", which were replaced in the troops with more modern Mk 3 and Mk 4, reports
Look
with reference to IHS Jane's 360.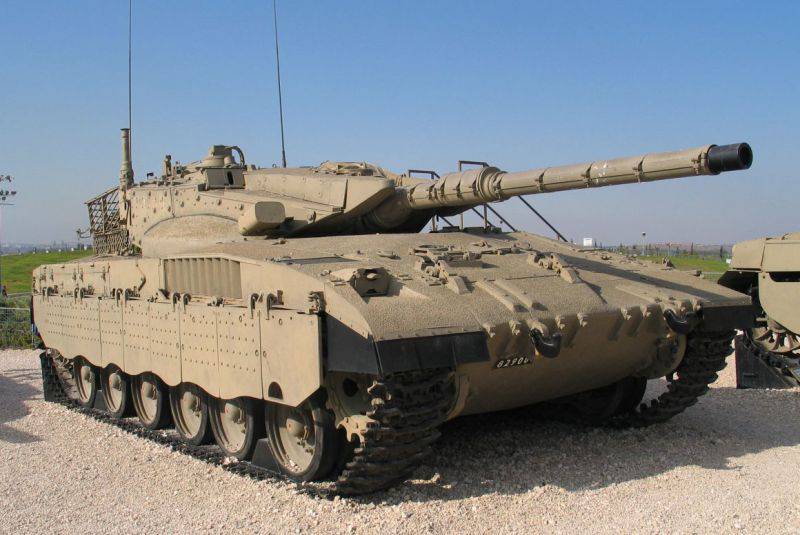 According to the resource, the retired tanks "are planned to be converted into transport vehicles, evacuation vehicles for the wounded, and command and staff vehicles."
Military engineers have already begun reworking two tanks: one for transport needs, the second will be adapted for evacuating the wounded. "The final decision on how many cars will eventually be converted and which options have not yet been made," the newspaper writes.
According to the resource, one of the reasons for this transformation is "the ability to economically replace the old M113 armored personnel carriers that have lost their relevance in modern conditions, when militants in the Gaza Strip and Lebanon have a lot of armor-piercing missiles in their arsenal."
Meanwhile, Israel continues to manufacture heavy armored personnel carriers "Namer", as well as the development of a promising wheeled armored personnel carrier.