Colonel Eduard Basurin, deputy commander of the DPR Ministry of Defense corps, told the media about intelligence obtained from the contact line in the Mariupol area. DNR intelligence reports that Grad multiple launch rocket systems are being fired in this area of ​​the Armed Forces. In the area of ​​Volnovakha, the contact line goes
Tanks
.
Donetsk News Agency
cites the statement of E. Basurin:
In Mariupol, to the contact line - 24 km, the location of the installations MLRS BM-21 "Grad" in the number of 12 units is established. In the village of Olginka (Volnovakhi district), to the contact line - 12 km, arrival to 10 tanks is marked.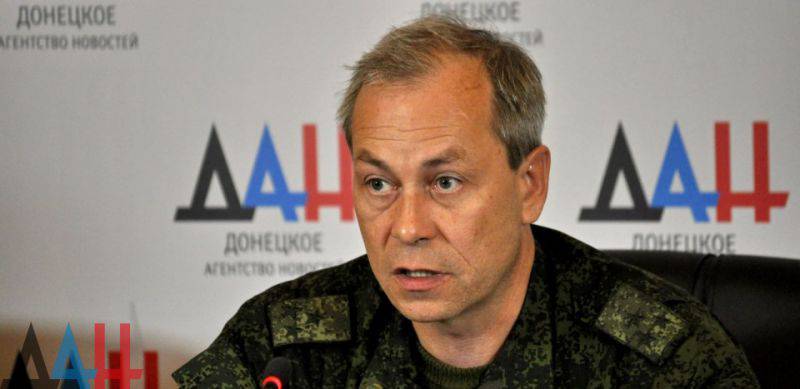 Meanwhile, representatives of the OSCE mission working in the conflict zone confirm the information on the completed process of withdrawing heavy weapons from the line of contact by the armies of the DPR and LNR. Lugansk military men took mortars with a caliber of up to 120 mm over a distance of 15 km to special hangars, where all weapons numbers were carefully checked by experts from the OSCE mission. This is reported in
Lugansk information center
.
In Donetsk and Lugansk they pay attention to the fact that if any military provocation follows from the Ukrainian side, the equipment will be returned to the contact line within a few hours.