The Americans had several major setbacks in creating combat aircraft. National Interest called 5 of them. An article from the magazine leads the newspaper
Look
.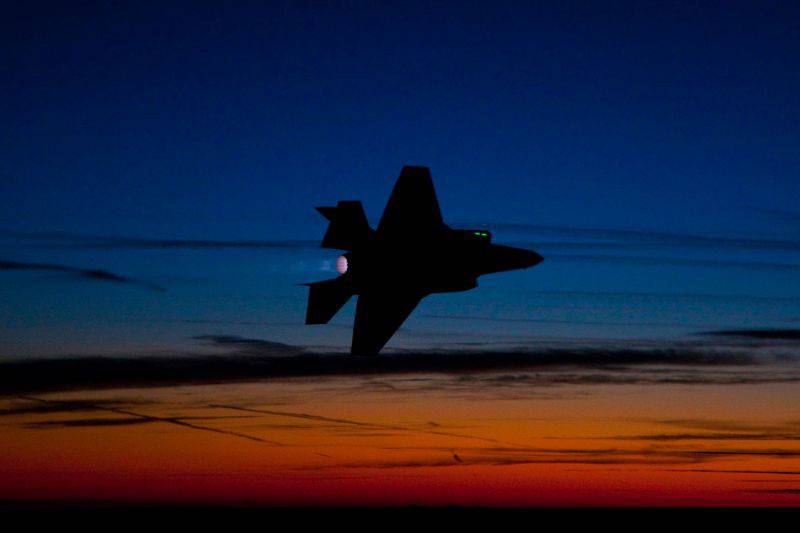 Failure began with an attempt to build the first Bell P-59 Airacomet fighter. He was inferior to both the British Gloster Meteor and the German Messerschmitt Me.262. "The American plane was a complete failure. Moreover, when comparing Bell P-59 Airacomet with piston-engined fighters - Lockheed P-38 Lightning, Republic P-47 Thunderbolt and captured Japanese Mitsubishi Zero - Bell P-59 had no advantages. In fact, this aircraft has become a test machine for other, more successful ones, "the newspaper writes.
The second failure was the fighter Vought F7U Cutlass. According to the magazine, "it was equipped with terribly low-power engines, and in addition, extremely imperfect systems." The author cites the case when "one of the American rear admirals, who previously served in
aviation
"The Blue Angels" US Naval aerobatics team filed a resignation report as soon as it found out that its group was about to land on the Vought F7U Cutlass. "
In third place was the carrier-based fighter Grumman F-11 Tiger, who became famous for having literally "knocked himself out." "During the tests, the pilot of the F-11 Tiger tested the 20-millimeter cannon and managed to" catch up "with the shells that he fired from the guns of the aircraft," recalls the publication. But the main reasons for the failure were not in the design of the aircraft, but in its extremely unreliable engines.
The fourth was the Convair F-102 Delta Dagger interceptor, which was created during the Cold War to fly at high altitudes and speeds. It was stated that he "will become the machine that can destroy the hordes of Soviet bombers after the cold war turns into a hot one." The characteristics of the aircraft were "promising, and the expectations were high until it flew," the magazine notes. At transonic speeds, the car encountered impedance.
"To reduce resistance, the designers were forced to modernize the design of the aircraft, resulting in a configuration called" Koki bottle, "the author writes. "However, in some other versions, the designers were more likely inspired by the figure of actress Marilyn Monroe than by soda."
Well, the well-known Lockheed Martin F-35 Joint Strike Fighter (JSF) closes the top five. It was assumed that the F-35 will be able to replace several specialized aircraft, "but as a result, the United States will receive an extremely expensive all-rounder who is not an expert in anything," the author sneers.
"Moreover, the requirements for the F-35 were set when future threats were unclear. As a result, the United States will have a fighter who cannot respond to modern challenges, "the magazine concludes.