The Russian air base in Lattakia is covered by the Pantsir-С1 and Buk-М2Е complexes supplied to Syria, reports
MIC
with reference to Interfax-AVN.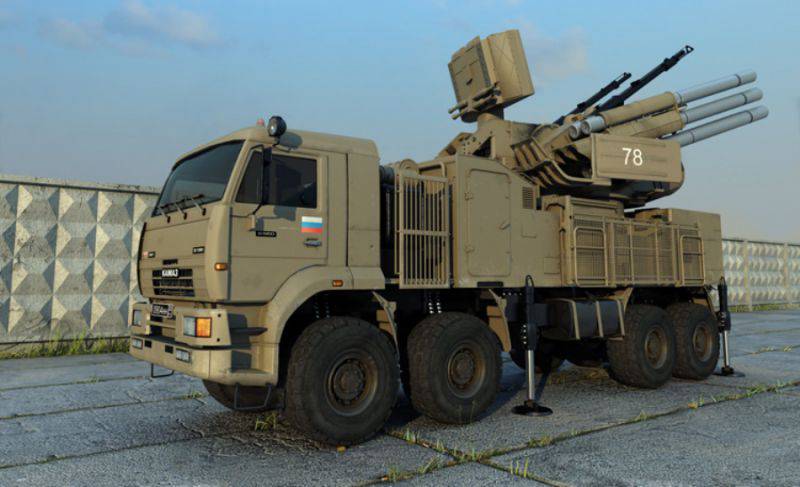 "In Syria, with the participation of Russia, the United Air Defense System (OS) was created, which ensures the protection of all military and strategically important civilian facilities. Including Latakia airfield, where the Russian is based today
aviation
grouping, "a military source told the agency.
According to him, the OS also includes "upgraded air defense systems Osa, C-125 Pechora-2M, C-200 air defense systems and other systems."
"The complex of these weapons makes it possible to guarantee protection of the protected object not only from air attacks, but also from missile attacks. This system was built by analogy with the Israeli "Iron Dome", "the source stressed.
On the eve of the commander-in-chief of the Russian Aerospace Forces Viktor Bondarev said:
"We calculated all possible threats. We put there (in Syria) not only fighters, attack aircraft, bombers, helicopters, but also anti-aircraft missile systems. Because there may be various kinds of force majeure. Suppose the hijacking of a combat aircraft in the territory of a state bordering on Syria and striking us. And we must be ready for this. "