The press service of the US administration issued a message about the conditions under which Ukraine will receive the next loan guarantees from the United States in the amount of 1 billion dollars. As it turned out, US Vice President Joe Biden spoke about the conditions, and his interest in Ukraine has somewhat cooled off lately. According to Biden, Kiev will receive billions of guarantees only if, finally, anti-corruption reforms announced by Kiev from the very Maidan will be launched ... At the same time, Washington urges Kiev to conduct an objective investigation of corruption crimes already committed under the new government.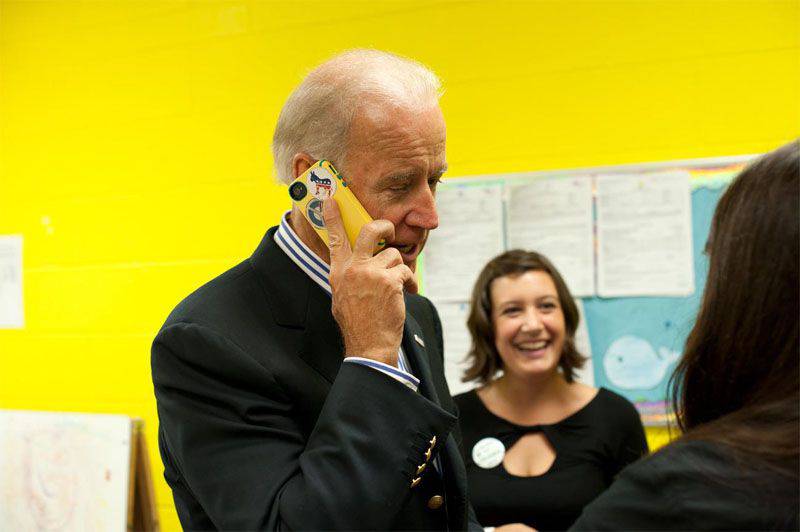 UNIAN
quotes the White House press service:
With regard to economic reforms, the vice-president once again stressed the US desire to provide 1 billion dollars in loan guarantees to Ukraine, subject to continued progress in investigating corruption and ensuring that the Ukrainian tax reform is in line with the IMF program.
It is reported that credit guarantees Ukraine must master "in order to increase the investment climate." The question arises: how a billion dollars of guarantees will help the state to increase the investment climate if the authorities of this state refuse to repay the 3 billion-dollar debt to another state, leading the economy to default? ..