Paris decided to send the aircraft carrier Charles de Gaulle to the Middle East region, which will take part in the operation against the IS, reports
MIC
with reference to the statement of the Elysian Palace.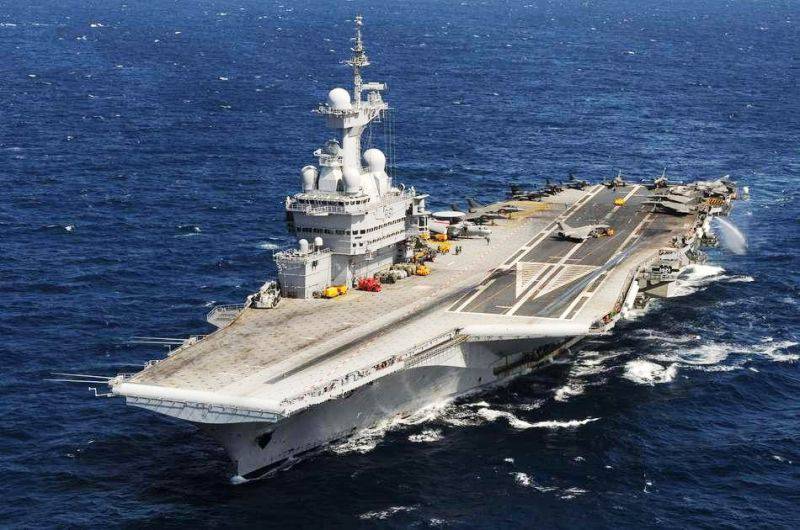 "It was decided to deploy an aviation-naval group in the region, formed on the basis of the Charles de Gaulle aircraft carrier. The purpose of these actions is to ensure participation in operations directed against the "Islamic state" and the groups that joined it "
stated in the administration of the French president.