The Ministry of Defense of the Russian Federation reports that for the first time in the Russian Federation, federal and regional officials will undergo a special training course on preparing for mobilization.
RIA News
gives the text of the statement of the press service of the main defense department of the country:
For the first time, the Ministry of Defense of the Russian Federation organized training for heads of federal government agencies, executive authorities of constituent entities of the Russian Federation and organizations on mobilization training and mobilization in the Russian Federation. The duration of training under the new program will be two weeks with an annual recruitment twice a year. Mastering a professional program will end with mandatory final certification in the form of credit for the training course.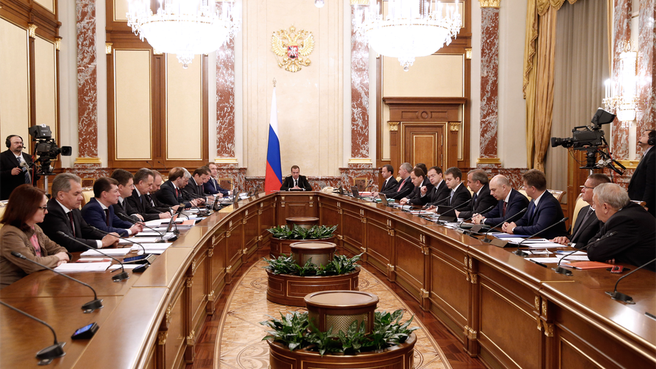 The first training day is today (November 6, 2015). Among the first course participants for officials are representatives of the authorities of Kalmykia, the Republic of Crimea, Tuva, the Murmansk region, as well as several ministries of the federal government, including the Ministry for the Development of the Far East.
The program of courses was developed by specialists of the Academy of the General Staff of the RF Armed Forces. Much attention is paid in the program to the mobilization preparation of the Russian economy. Other details are not reported yet.