It is not surprising that a number of states are preparing lawsuits for the restoration of the rights of their citizens to property, which, as a result of the Second World War, turned out to be on the territory of Ukraine.
It is not surprising that the official Brussels requests to suspend this process, waiting for the situation in Ukraine to stabilize. The European Union is not interested in the fatal collapse of the Kiev regime and makes every effort to ensure that restitution is as smooth as possible.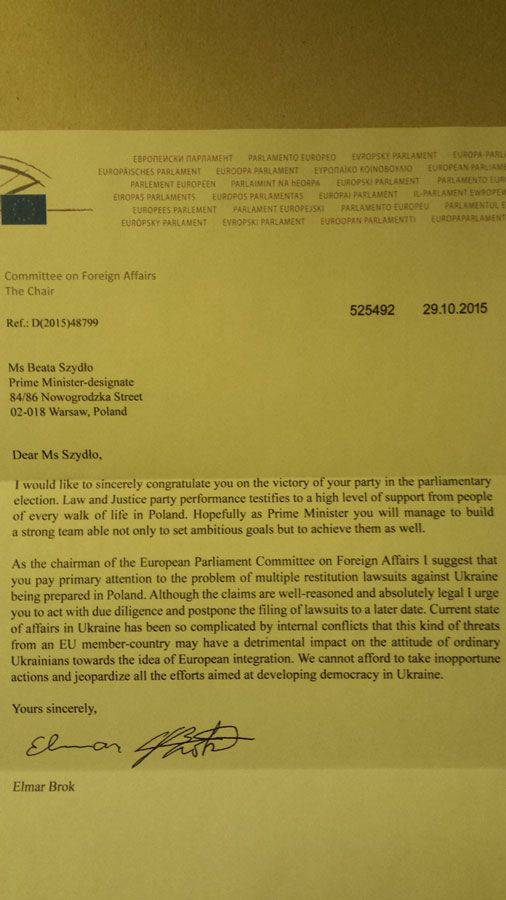 Strange is another. Ukrainians for some unknown reason consider such behavior of Western countries to be dishonest towards their homeland. The citizens of Ukraine have repeatedly warned that the integration processes with the European Union will be associated with certain costs - both economic and territorial. But they stubbornly continued to believe that this would not happen.
And when a document appears that says about the inevitability of new territorial losses, it begins
uniform tantrum
.
Vegetarians claim that cows cry when they are led to slaughter. I do not know how much this is true, but Ukrainians are crying for sure. But, unlike the cows, they themselves chose their fate and brought it closer by leaps and bounds.