The press service of the US Embassy in Ukraine reported that a new stage of training for Ukrainian military personnel, which will bring them closer to the standards of the North Atlantic Alliance, will begin before the end of November.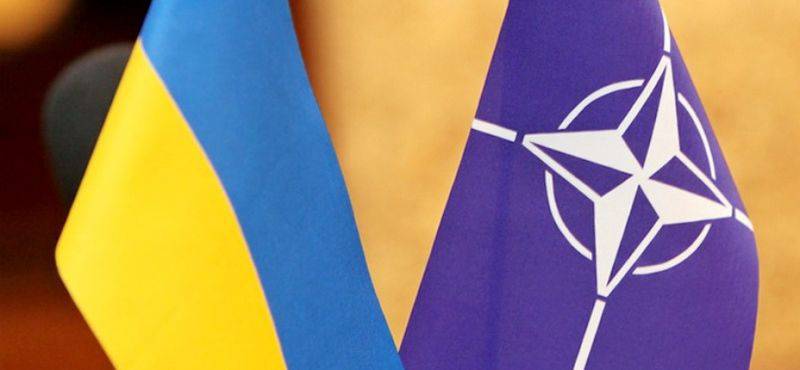 Earlier in the Pentagon, it was noted that before the end of the year 900 fighters of the Ukrainian National Guard will take part in the training.
"We are going to start the second stage of the training program of the US Army, launched with the National Guard of Ukraine, which will be transferred to the subsequent training program for the forces of the Ministry of Defense of Ukraine this month," RIA
"News"
.
The Deputy Minister noted that the main goal of this program is to increase the interoperability of the Ukrainian and NATO military personnel. In addition, it will allow Ukraine to take control of its borders and will help in maintaining its territorial integrity.
In December last year, the Verkhovna Rada of Ukraine amended two bills, rejecting non-aligned status. According to the recently adopted military doctrine, the country will continue to move towards NATO, in particular, will ensure full compatibility of the Armed Forces of Ukraine with the armies of the alliance by the year 2020. However, according to experts, in the next 20 years, Ukraine is unlikely to be able to join the bloc.