Following the talks, Deputy Defense Minister Yury Gusev and Assistant Head of the Pentagon for International Security Affairs Alice Slotkin told the press service of the Ukrainian Defense Ministry that the US would continue to provide military assistance to the Ukrainian Armed Forces, in particular, special fire stations are expected to arrive in the near future.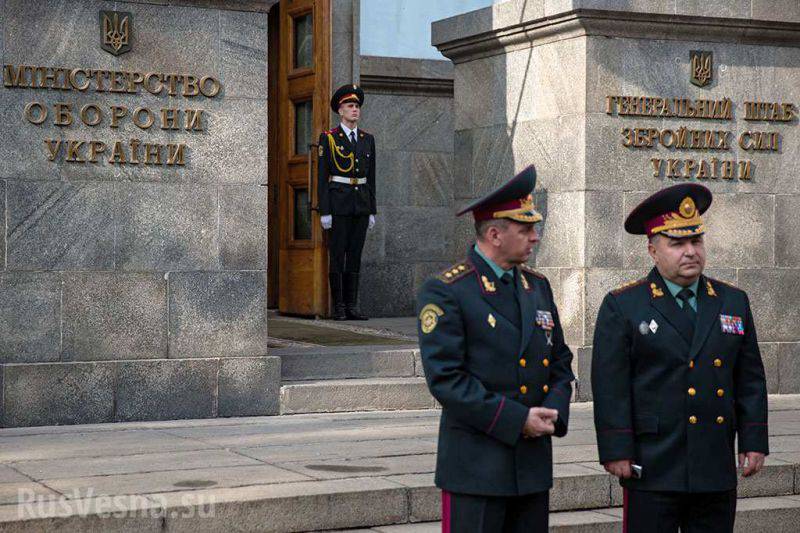 "Alice Slotkin assured that the assistance that was provided to Ukraine in the form of technical support:" Hummers ", night vision devices, body armor and the like, will not stop. And in the near future, the armed forces of Ukraine will receive special counter-fire gun stations, "the RIA press service reports.
"News"
.
In addition, Gusev said that Kiev highly appreciated the support from Washington, in particular, the additional 300 million dollars that will be allocated in the 2016 year to reform the Ukrainian military department.
Slotkin also stressed that the situation in the world and on the territory of Ukraine in particular requires regular bilateral negotiations.