Commander-in-Chief of the Russian Navy, Admiral Viktor Chirkov told about plans to build non-nuclear submarines of the 636.3 Varshavyanka project not only for the Black Sea, but also for other fleets.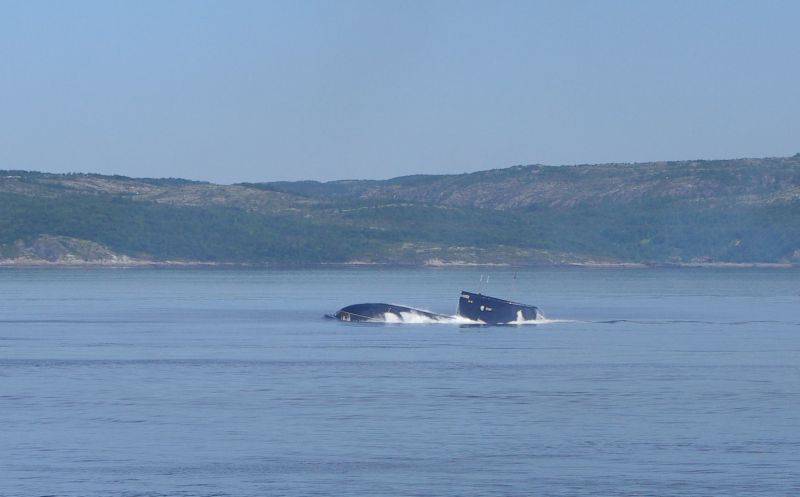 A contract is currently being implemented for the construction of a series of six submarines, four of which have already become part of the Navy, and two more will receive 2016 by December.
"The high command of the Navy is considering the possibility of building submarines for this project (636.3) for other fleets. There is a logic to this, since the submarines of the 636.3 project have good combat effectiveness and operational characteristics, "Chassov TASS quotes.
Ceremonial Admission Ceremony
fleet
The Russian Federation of the fourth submarine Varshavyanka, known as Krasnodar, was held on November 5 at the Admiralty Shipyards in St. Petersburg. The submarine will take up combat duty in the 4th brigade of the Novorossiysk Naval Base.
The Russian Navy received the head boat of the Novorossiysk series in August last year. She arrived in the Black Sea in the middle of September 2015, completing the deep-sea testing in the Northern Fleet. Currently repaired in Sevastopol.
It is planned that in November of this year, the second submarine of the series - "Rostov-on-Don", which joined the fleet at the end of last year, will arrive at the Black Sea. The third submarine "Stary Oskol" arrived to the military sailors in the summer of 2015.