The ministers of justice of the Baltic countries gathered in Riga on Thursday signed a memorandum of cooperation in the "holy" case - "knocking out" money from Russia to compensate for the damage caused by the Soviet occupation, reports
RIA News
The message appeared in many Baltic editions, including on the Delfi resource.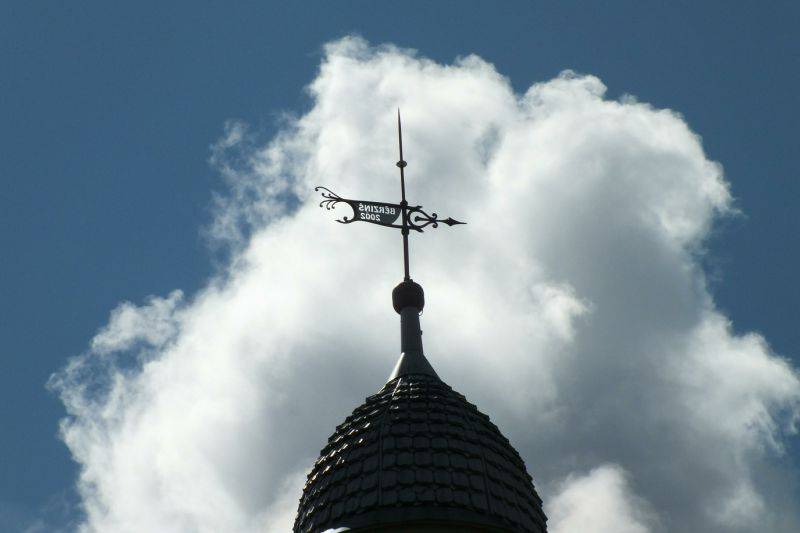 The Ministers of Justice stated at the meeting that "Russia is the continuous successor of the USSR", and it is this "continuity of legal continuity" that allows the Baltic states to make complaints against Moscow.
"According to international law, in connection with the occupation, it is possible to demand both compensation for material damage and compensation in the form of a formal apology"
, - said the head of the Ministry of Justice of Estonia Urmas Reinsalu.
"As a first step," writes Delfi, "the ministers agreed to agree on methods for assessing damage. Then it is required to jointly formulate a claim for damages in cooperation with international law and to prepare legal steps for the presentation of claims. "
Of the officials of Russia one of the first to
news
Deputy Prime Minister Dmitry Rogozin responded. He tweeted:
"You'll get ears from a dead donkey"
.
Recall that the Baltic countries believe that in the period from 1940 to 1991, they were occupied by the Soviet Union. Moscow categorically disagrees with such a question.