The press service of the Ministry of Defense of Ukraine reported that the structure of the country's Navy will include two new small armored guns Gyurza-M, which will be equipped with equipment according to NATO standards.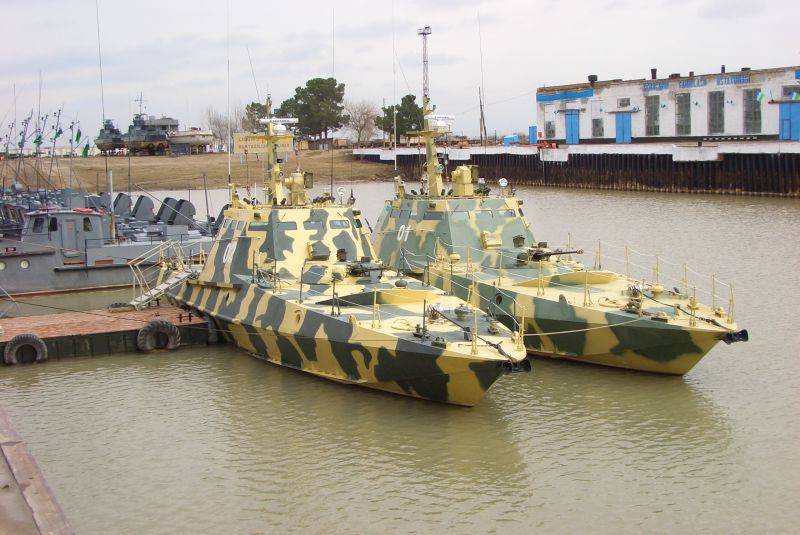 It is also noted that during the inspection of the construction process of boats at PJSC "Plant Leninskaya Kuznitsa", the head of the General Staff of Ukraine, commander-in-chief of the armed forces, General Victor Muzhenko said that the Ukrainian Navy has prospects for development in equipping modern models of technical equipment.
"Soon we will see very different naval forces, both in terms of training and their armament," the RIA quoted him as saying
"News"
.
Earlier, the commander of the Naval Forces of Ukraine, Vice-Admiral Sergei Haiduk, reported that modern equipment meeting European and NATO standards would be installed on the Gyurza-M boats.
"These boats will be used both on river sections and in marine areas," the vice-admiral noted.
According to the Ministry of Defense of Ukraine, the crews of "Gurzy" have successfully completed a course of relevant technical training, having familiarized themselves with the features and rules of operation of armored boats. It is planned that their launching will take place in the near future.