TsNIITOCHMASH, on the basis of the available developments, plans to begin the development of a telescopic shot for small-caliber guns, reports
RIA News
a message from the CEO of the company, Dmitry Semizorov.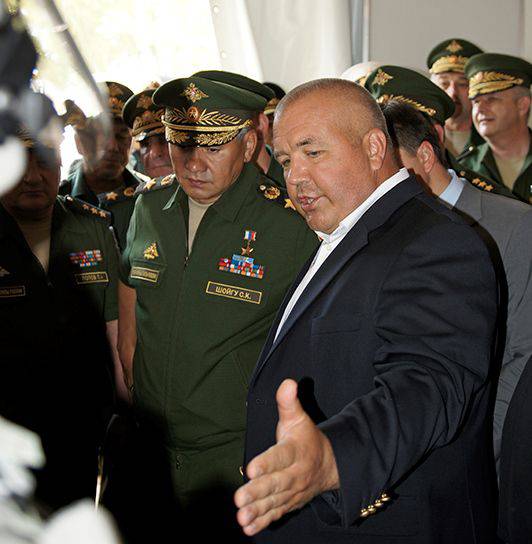 Sergey Shoigu and Dmitry Semizorov"We are thinking about developing a telescopic shot for small-caliber guns. By the way, specialists in different countries have been working on this task for a long time. We have a fairly serious scientific background in this area, we are developing it. Unlike a unitary shot in a telescopic shot, the projectile itself is hidden in a sleeve. Firstly, it increases the reloading rate, and secondly, it saves space, which allows to increase the ammunition load.
, told Semizorov.
Reference agency: "Central Research Institute of Precision Engineering (JSC" TsNIITOCHMASH ") is part of the state corporation" Rostec ". The company is engaged in scientific and technical activities in the development and production of weapons and military equipment. "