In the current year, more than 150-ty snipers of the highest category arrived in the service of the troops of the Eastern District, reports
TASS
message press service BBO.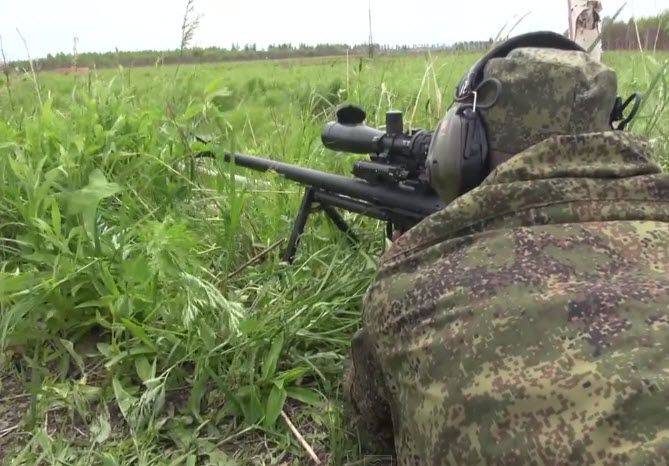 "More than 150 snipers with the highest sniper category have replenished the troops of the Eastern Military District this year. All of them are graduates of the school of snipers at the TSB stationed in the Khabarovsk Territory. The other day there took place the third issue of military personnel this year. 73 shooter passed the training for the highest sniper category, "the release says.
It is noted that "during the time of work, the school has prepared more than 600 highly qualified shooters, who were trained by instructors with extensive practical experience, as well as specialists drawn from other structures and security agencies."
"In the course of training, military personnel are perfectly mastering the most modern sniper weapons, observation, detection and reconnaissance devices of both domestic and foreign manufacturers," the message says.