In the US, at the Edwards Air Force Base (California), the X-NUMX-generation F-5 Lightning II multi-purpose aircraft tested its 35-mm gun in the air for the first time, reports
Rossiyskaya Gazeta
with a link to the Flightglobal resource.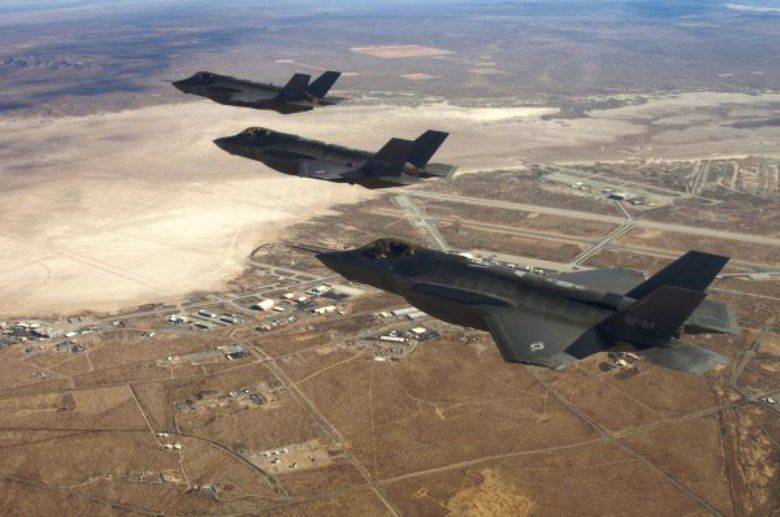 The first tests were not spectacular and very modest. According to the publication, "test pilot Major Charles Tricky made one turn from 22 shots and two from 30 from the integrated four-barreled gun GAU-60 / A. The shooting itself lasted a few seconds.
Resource notes that "the developers of F-35 against the background of the unceasing criticism of the fighter tried to" demonstrate the progress in equipping the aircraft, which they were able to achieve. Hence, apparently, and the publication of the video with the test, laid out in the network for a wide view.
"It turns out that there is some progress. The ground tests of the guns were completed before the deadline, and the air tests began earlier than the originally planned date, "the newspaper says ironically.
The intention to abandon the purchase of F-35 previously announced the new Prime Minister of Canada Justin Trudeau. The Pentagon has already considered that because of the demarche of the neighbors, the American economy will not receive at least $ 65 million in profits.