The commander-in-chief of the Russian Aerospace Forces, Viktor Bondarev, told the media that not only airplanes and helicopters were delivered to Syria, but also ground-based air defense systems. We are talking about anti-aircraft missile systems. Victor Bondarev quotes
"TVNZ"
:
We calculated all possible threats. We put there not only fighters, attack aircraft, bombers, helicopters, but also anti-aircraft missile systems. Because there may be various kinds of force majeure. Suppose the hijacking of a combat aircraft in the territory of a state bordering on Syria and striking us. And we must be ready for this.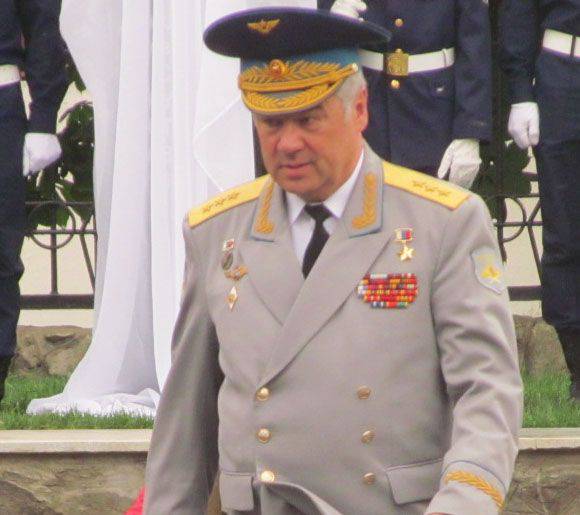 At the same time, the information attracting attention comes from the press service of the People's Council of the Syrian Arab Republic. Today, the People's Council of Syria (the country's parliament) has decided to raise the retirement age for Syrian pilots to 65 years. Syrian news agency
SANA
reports that, according to the Syrian ministers and parliamentarians, this will help in military conditions "to usefully apply the rich experience of personnel pilots of the country's air force." It is particularly emphasized that we are talking about the involvement of representatives of the flight crew of a very solid age, not so much during the flights, as in conducting classes and instructing work with the young military personnel of the Syrian Air Force.