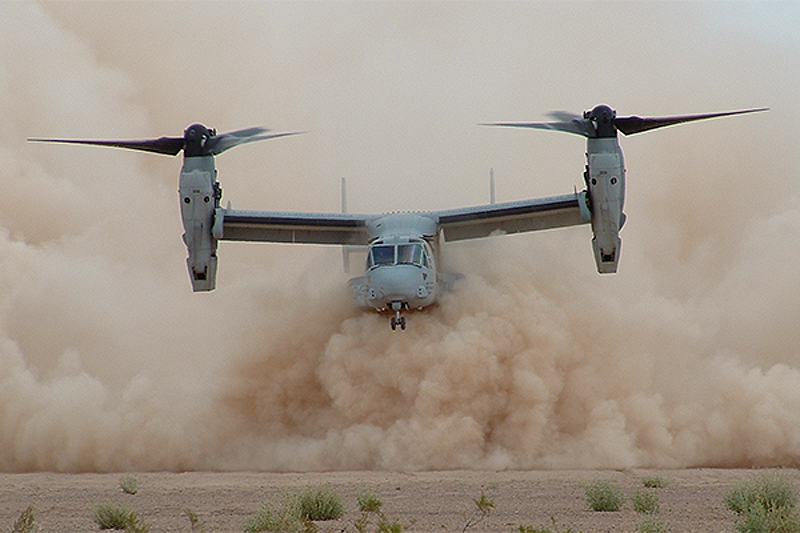 The US Army is keen to tackle the biggest threat faced by helicopter pilots in Afghanistan, Iraq and other dry climates - dusty air and other poor visibility conditions, which from 2002 to 2015 caused nearly 400
aviation
incidents in military operations, which cost 152 lives, and all at a cost of approximately one billion dollars.
"Of these incidents that occurred in conditions of poor visibility, more than half occurred during a dust storm," said Colonel Matthew Hannah, who presented the statistics at the US Army Association AUSA round table. "The rest is related to low light, low contrast or blindness, which is mostly caused by snow."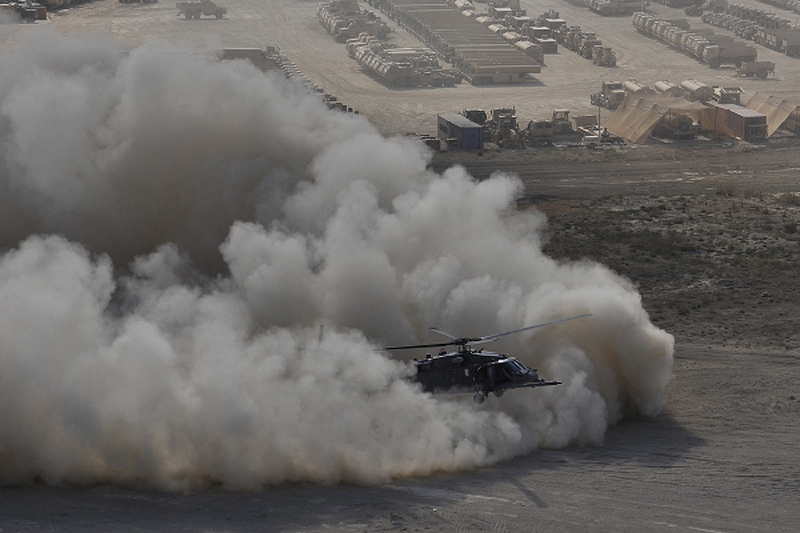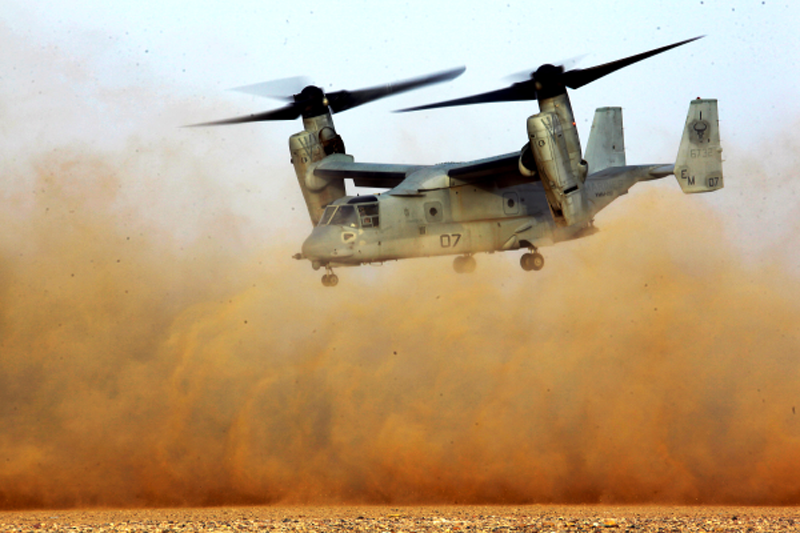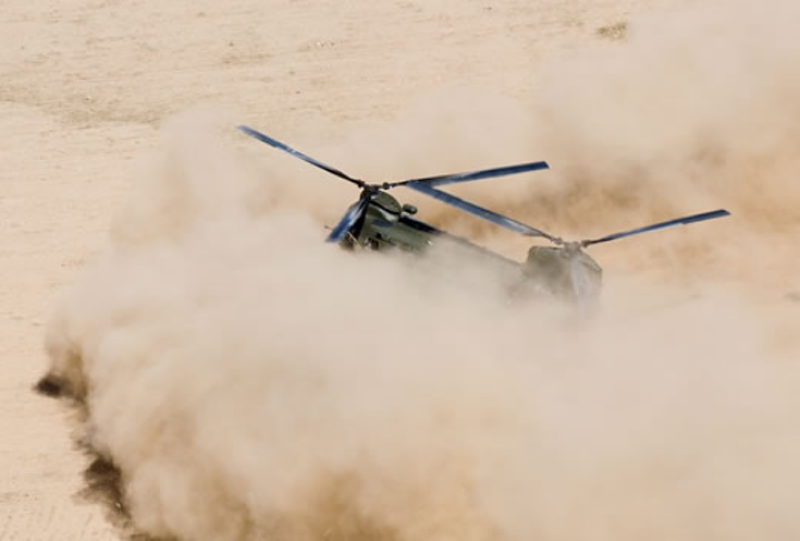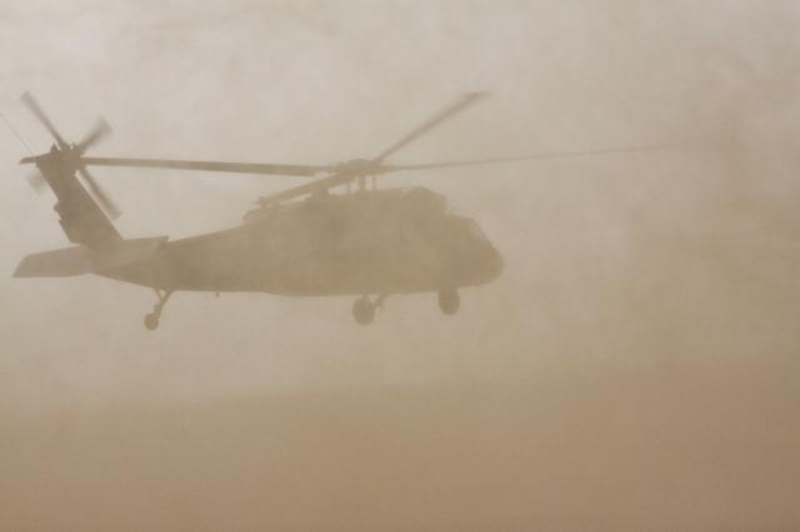 Hannah, being the project manager, proposed to solve this problem using a technology called BORES (Brownout Rotorcraft Enhancement System - a system for improving visibility conditions for helicopters), informing that she would spend all two days of the annual AUSA meeting in Washington in negotiations with contractors that could help.
"Here at AUSA there are a lot of ideas and solutions for dealing with poor visibility, as well as many developers. The problem of insufficient visibility has a high priority in the Center of Excellence for Army Aviation. "
That is why technical specialists in military structures also talk about a program to develop a better helicopter engine. But, as in the case of the program for an improved gas turbine engine, which has been in development for more than five years and will not go into mass production in the next ten years, the process of developing a technology for reducing air dust pollution is progressing very slowly.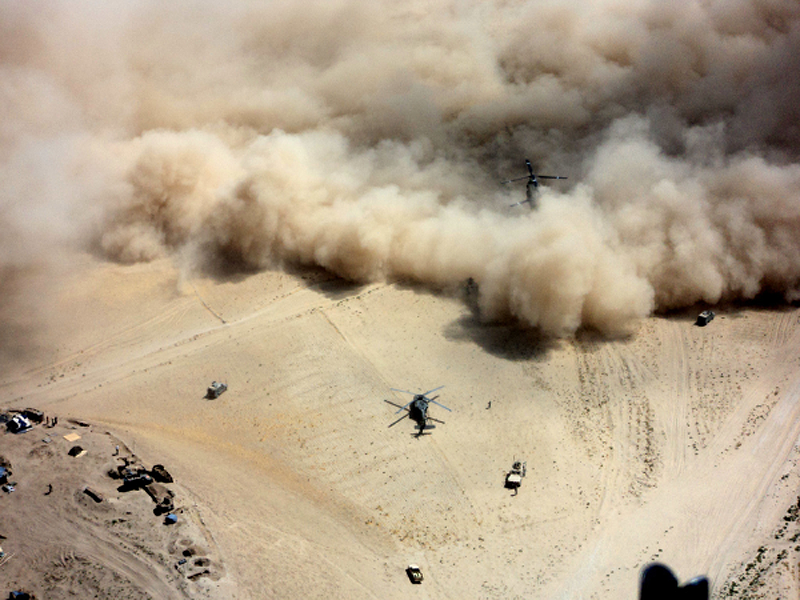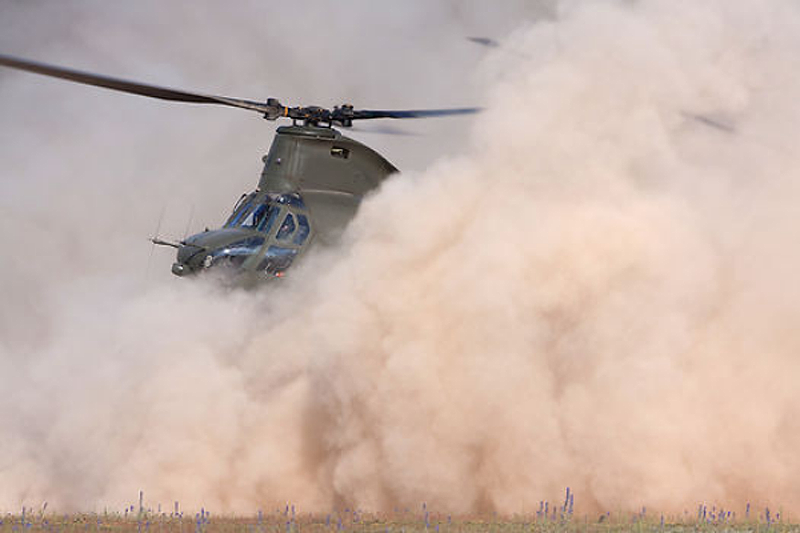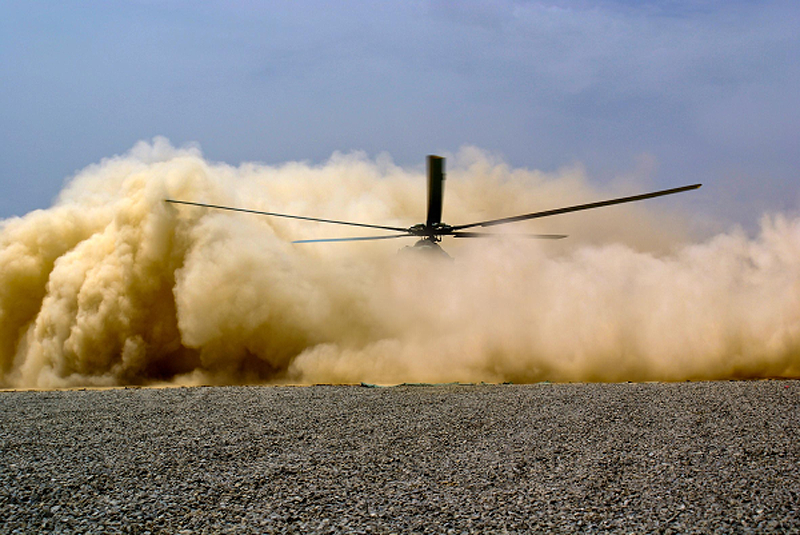 Inadequate visibility conditions have been recognized as a serious and costly problem since the outbreak of the wars in Afghanistan and Iraq, and therefore various solutions have been proposed that have been tested in actual operation. Radar, lidar and thermal imagers and the like. But Hannah's office will not issue a BORES technology proposal call, at least until 2017.
How long will it take to develop a system and how much will it cost? "We do not discuss financing strategies. We are currently developing our development and procurement strategy. "
The next step, according to Hannah, will be the process of "evaluating the exploiters", which will take place next spring at the Yuma range. Pilots with different skill levels will fly with installed sensors that measure the adverse conditions on the UH-60 Black Hawk helicopter in order to collect data that will help in developing promising technologies. The plan is to, first of all, develop a system that will allow the pilot to see in conditions of insufficient visibility. This is how to drive a car without side mirrors and rear-view mirrors, and then expand visibility to 360 degrees. "We want to be lighter than air and at the same time we want to see how superman," added Hannah. "We will achieve these goals and see what happens."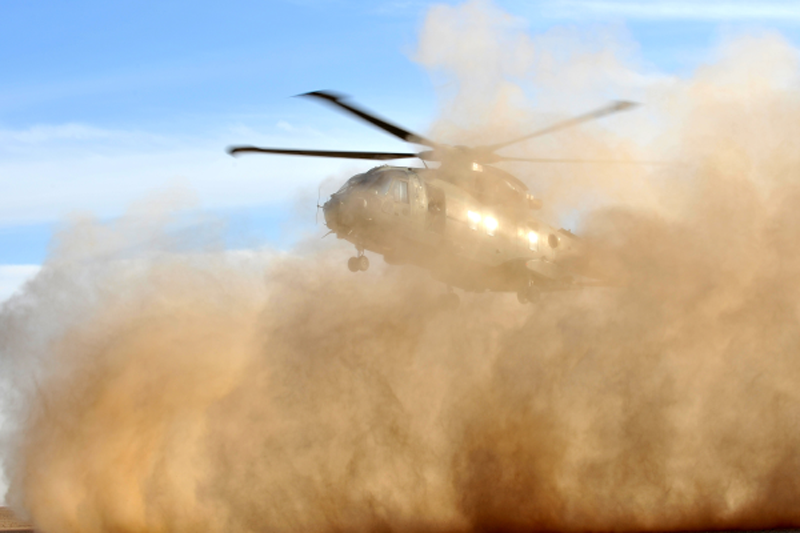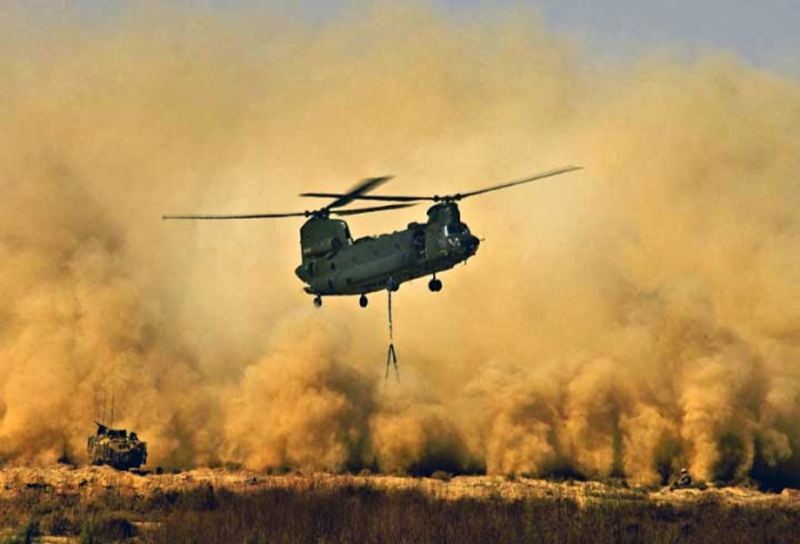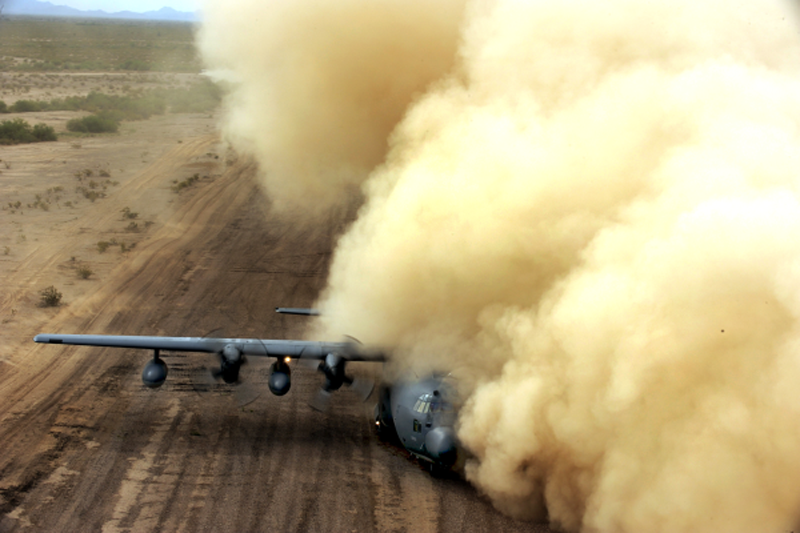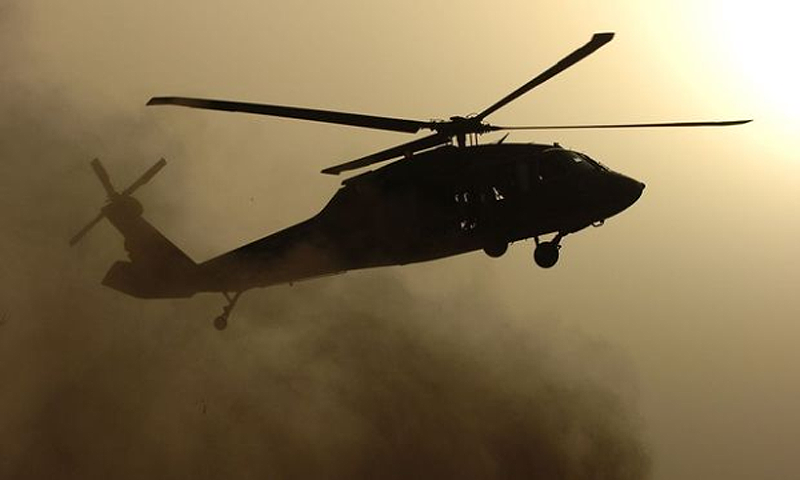 Better hurry. With the reduction of military operations and shrinking budgets, the problem of poor and insufficient visibility is easily overlooked.
And video without comment. "When your pilot is either experienced enough or slightly insane."
Materials used:
www.thebrigade.com
www.breakingdefense.com
www.youtube.com
www.wikipedia.org