Angela Merkel urged European countries not to close their borders for refugees, in her opinion, this could lead to military clashes in the Balkans, reports
Rossiyskaya Gazeta
.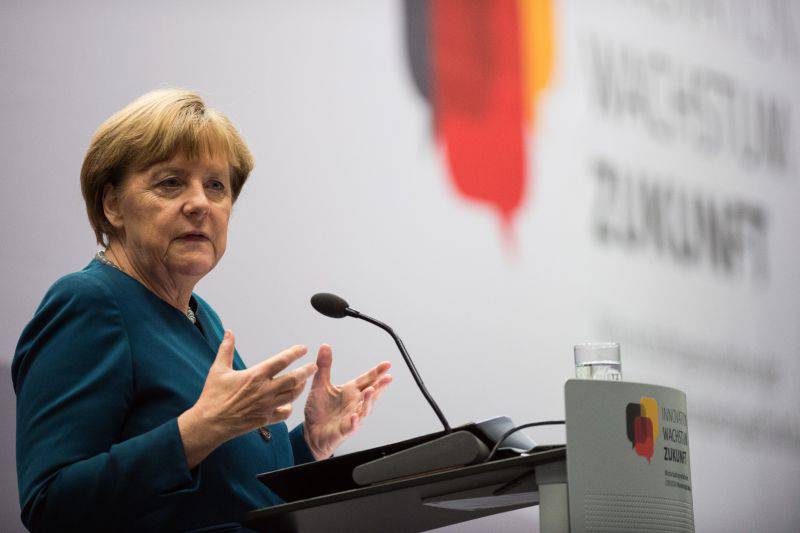 "I do not want this to lead to military clashes"
- said the Chancellor at a conference in Darmstadt.
The logic is: "if Austria, Italy, Hungary, the Czech Republic and, of course, Germany, wall themselves off from the refugees, then hundreds of thousands of people from Europe and Africa who reached Europe will remain in the Balkans. After all, this region is the "hallway" of the EU, through which people fleeing the war into the European Union, "explains the newspaper.
According to the UN, only in October 220 arrived in the EU thousand migrants, and most of them are in the Balkans. And just this year arrived 720 thousand. The "hallway" can overflow, and if this happens, conflicts will inevitably arise, which are likely to escalate into military conflicts soon.