Turkish Foreign Minister Feridun Sinirlioglu made a very unexpected statement for a Turkish official. According to the Turkish Foreign Minister, Ankara will soon launch an operation against the militants of the so-called Islamic State. Information Agency
Anadolu
cites the statement of Sinirlioglu:
Turkey is going to start a military operation against the IG in the coming days. We are able to solve this problem. I note that at the same time it is necessary to think about resolving the Syrian crisis. The decision must be made within the framework of democratic principles.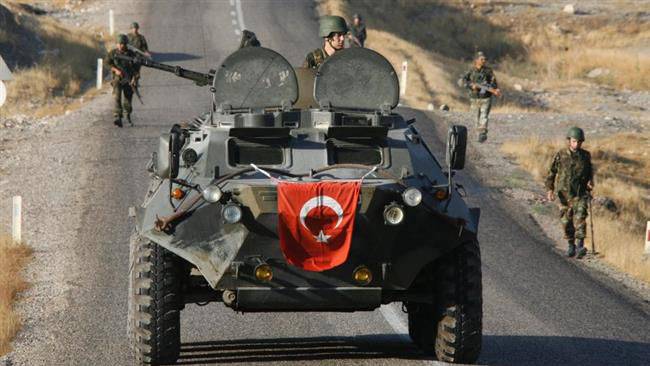 Sinirlioglu did not specify the territory in which the Turks are going to conduct an anti-Igil operation. Neither Iraq nor Syria sent official requests for military assistance to Ankara.
Even more piquant is the question of how things will be with the Kurds, who are fighting ISIS in Syria and Iraq, and who, it seems, support the States in this matter. Does it not turn out that, under the guise of fighting the IS, the militants of which, until now, for some reason did not have problems crossing the Turkish border, Ankara is going to proceed to the "final solution of the Kurdish question"?