Ali Akbar Velayati, Iran's supreme leader Ayatollah Khamenei's chief adviser, said during a press conference following talks with Syrian Deputy Foreign Minister Faisal Mekdad that Tehran does not plan to cooperate with Washington in the fight against terrorist groups in Syria, reports RIA "
News
"With reference to the agency Reuters.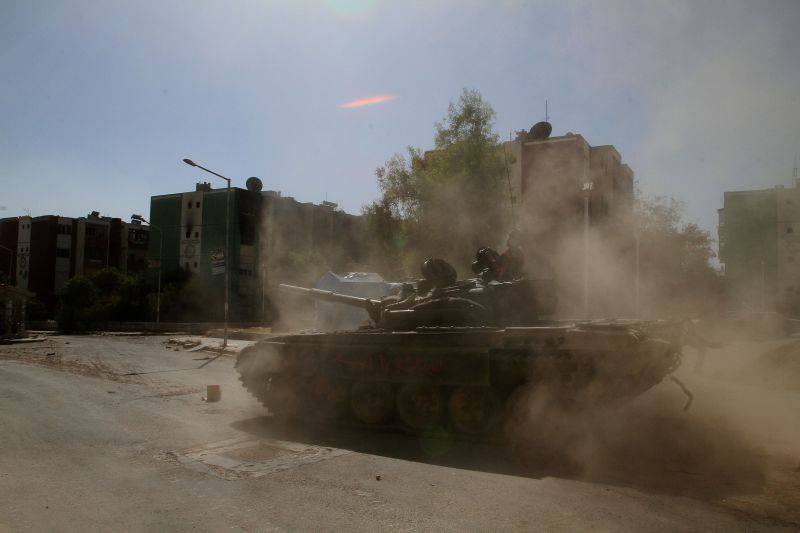 "Iran will not directly or indirectly cooperate with the United States," he said, stressing that "Iran will not approve any initiative on Syria without discussion with the government of the country and its people."
The armed conflict in Syria began in March 2011. According to the UN, by now he has killed more than 220 thousands of people. Syrian government troops are fighting militias, which are part of various armed groups.