According to the Department of State, one day of bombing facilities in the Middle East costs the US budget $ 8 million, while Russia spends from 2 to 4 million for these purposes,
RIA News
.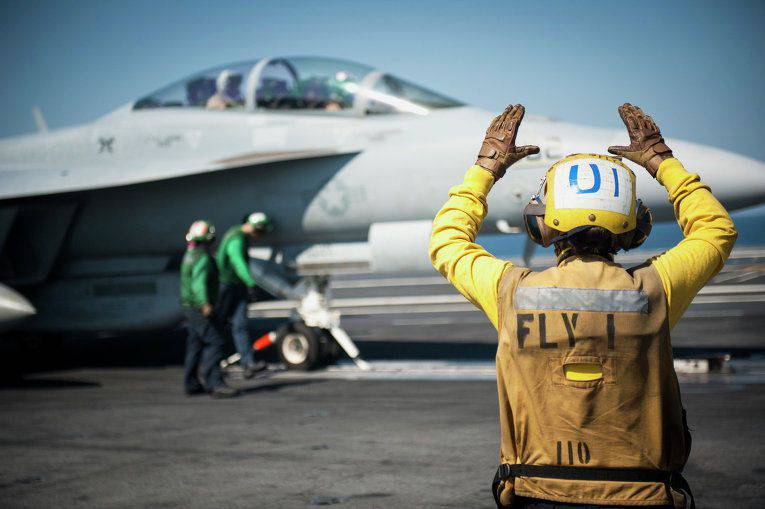 "It's about 2-4 millions (dollars) a day, maybe more," Assistant Secretary of State Victoria Nuland told Congress, referring to Russian costs.
Another assistant secretary of state, Ann Patterson, who oversees the Middle East, spoke about the spending of Americans, who, she said, make up "about 8 million dollars a day."
To the question of one of the legislators, "then why do we deliver eight times less air strikes in Syria than Russia," the assistant answered:
"This figure includes Iraq and our entire air campaign. Well, we are not Russians, we have other standards. "