NASA publishes images of the Antares rocket explosion that occurred about a year ago. All this time, the Americans tried to find out the cause of the accident, which did not allow the cargo ship Cygnus, which delivered food and scientific equipment to the ISS, to be put into orbit. As a result of a lengthy investigation, the Americans found that the AJ-26 rocket engine was "to blame". This is one of the modifications of the engine still of Soviet production - NK-33, developed at the enterprise named after N.D. Kuznetsov in Kuibyshev (Samara).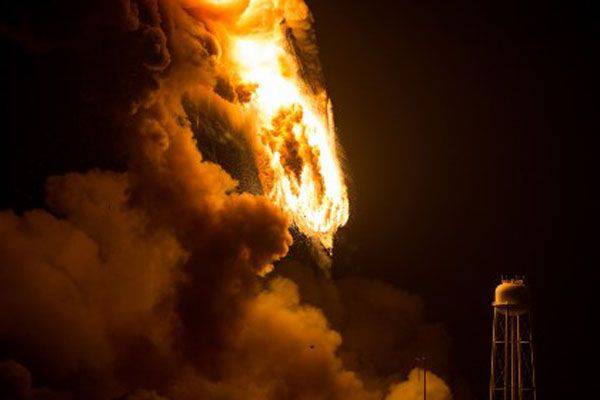 in the report
NASA
it is reported that the cause of the explosion was a defect in the turbopump assembly, as well as the presence of a defect in the bearing of the same assembly. Another reason for the accident, American experts called the pollution of the turbopump unit "foreign particles".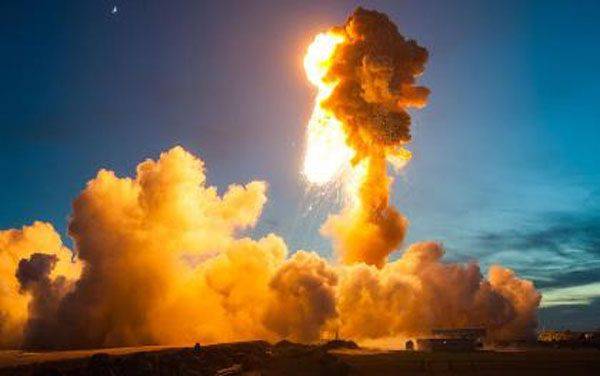 While the experts continued to bring the investigation to the end, the liberal blogosphere has already begun to scribble posts that "the useless Russian industry is to blame." Some even said that the deployment of the "Russian" AJ-26 was malicious intent to harm the "exceptional nation of this world." The Ukrainian Svidomo audience has joined the spread of malicious publications. However, as it turned out, the Ukrainian Yuzhnoye Design Bureau was involved in modifying the US rocket engine. Ukrainian specialists carried out "modernization" of the fuel system and associated engine equipment, including the very turbopump units.