Indian Ministry of Defense reports a helicopter crash. The crash occurred off the west coast of India in the Arabian Sea. According to the statements of the official representative of the Ministry of Defense of India, Sitanshu Kara, the helicopter was flying a civilian flight from the oil platform of ONGC Corporation. The flight took place at night.
To the crash site of the helicopter came several ships and boats of the Coast Guard of India. The destroyer Mumbai was also spotted in the disaster area. It is reported that in the helicopter there were two pilots, both are missing.
The report of the Ministry of Defense of India says that the crash suffered a multi-purpose helicopter "Dolphin" of French production. It is noteworthy that this is already the second accident of a similar helicopter in India over the past three months.
TASS
writes that the previous accident occurred in India 4 August. Then the 4 man died.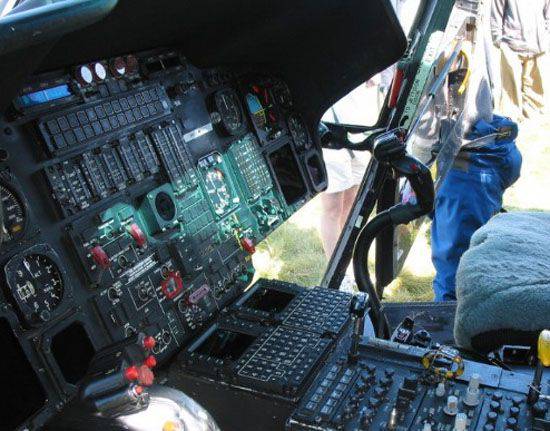 From the characteristics of the Dolphin helicopter one of the modifications:
empty mass - 3128 kg,
maximum take-off weight - 4300 kg,
main rotor diameter - 11,9 m,
maximum speed - 324 km / h,
ceiling - about 5,4 thousand meters.