The US military does not seek incidents with Russians in Syria, their probability is unlikely, since
aviation
two countries operates in different regions of the republic, transfers
RIA News
Pentagon spokesperson Jeff Davis statement.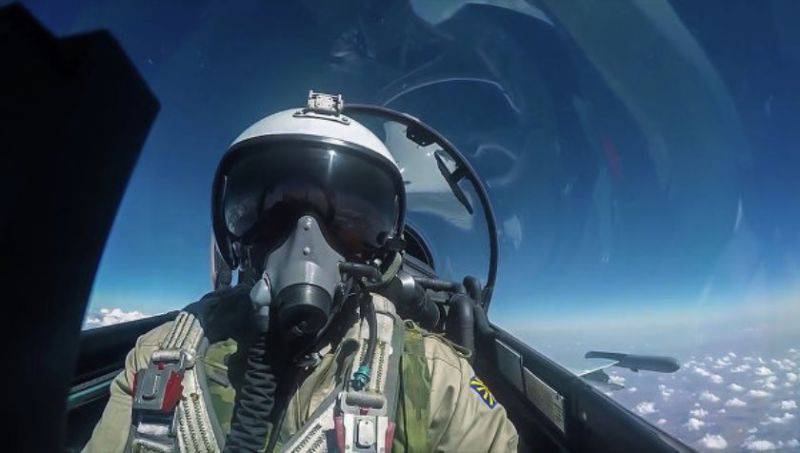 "We do not seek any incidents with the Russians, and they are with us too," said Davis.
"In general, we meet little, because we operate in different areas," he told reporters.
At the same time, "the US military, like any military, has the right to self-defense, but in this case we do not expect to have to use it," added Davis.
He recalled that earlier the parties "concluded a memorandum of understanding on the actions in the skies of Syria."