Georgian State Minister for Reconciliation and Civil Equality Paata Zakareishvili announced the readiness of the authorities of the country to give Abkhazia a special status in a federal state, the newspaper writes
"Sight"
.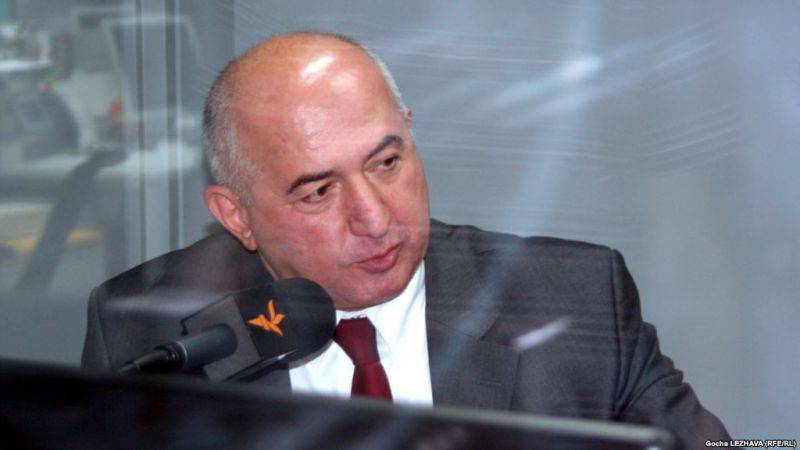 According to the politician, Tbilisi "is ready to consider, and we already have certain visions of what the federal structure of Georgia can be, where Abkhazia will have a special status."
"We are ready to be more open in this direction," the minister stressed.
Zakareishvili noted that Georgia takes into account the experience and standards on the federal structure of the European Union.
In addition, the Georgian politician accused the Russian Federation of "blocking Georgian steps on the Georgian-Abkhaz and Georgian-Ossetian rapprochement", noting that "Russia is interfering with NGOs, representatives of civil society and representatives of local authorities of the occupied territories" (Abkhazia and South Ossetia ) to have more contacts with the Georgian side. "
"Russia is concerned about the tendencies of rapprochement between Georgian and Abkhaz, Georgian and Ossetian societies," the politician emphasized.
It is worth recalling that, according to the results of the "five-day war" on the territory of South Ossetia, the Russian Federation recognized the sovereignty of the autonomies that were previously part of Georgia.