The Secretary General of the North Atlantic Alliance, Jens Stoltenberg, said during a press conference in Spain that NATO plans to make changes to the training alert standards, which allow us to observe the sudden checks of the combat readiness of the Russian army.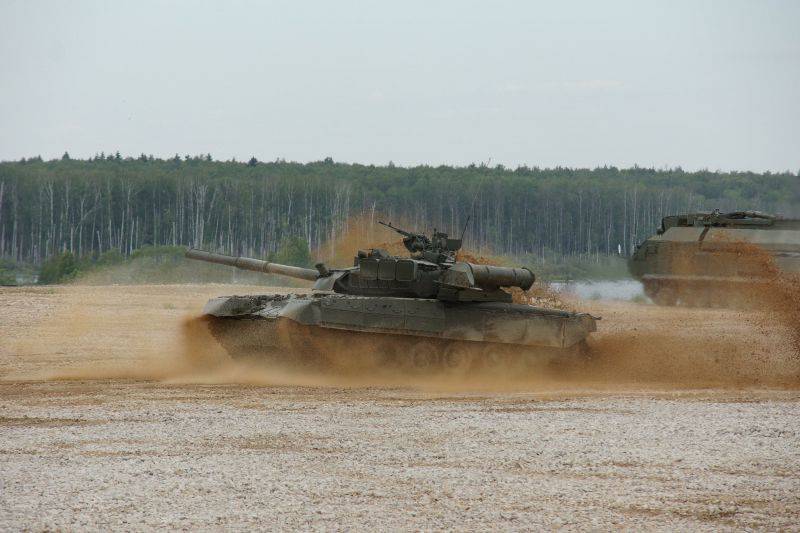 "There are rules, norms of behavior, agreed upon by NATO and Russia, these are procedures for warning about exercises, these rules have been developed within the OSCE. But I'm concerned because the current norms and requirements make an exception for sudden and less significant teachings, "RIA
"News"
.
According to Stoltenberg, the Russian Federation holds a large number of exercises, "which are not reported, to which NATO allies are not invited, because, according to them, they are not required to invite observers."
"And they use these gaps and exceptions in the procedures to conduct many exercises without the participation of international observers," he stressed.
The NATO Secretary General added that "this is a cause for concern, as well as for the modernization of the agreements and norms that we have, in order to ensure mutual understanding regarding the need to invite observers to the exercises."
According to him, the leadership of the alliance will consider the possibility of upgrading "norms and procedures to ensure reciprocity in transparency in connection with military exercises."