Washington intends to increase spending on advocacy against the Russian Federation, reports
Look
with reference to the Deputy Assistant Secretary of State Benjamin Ziff.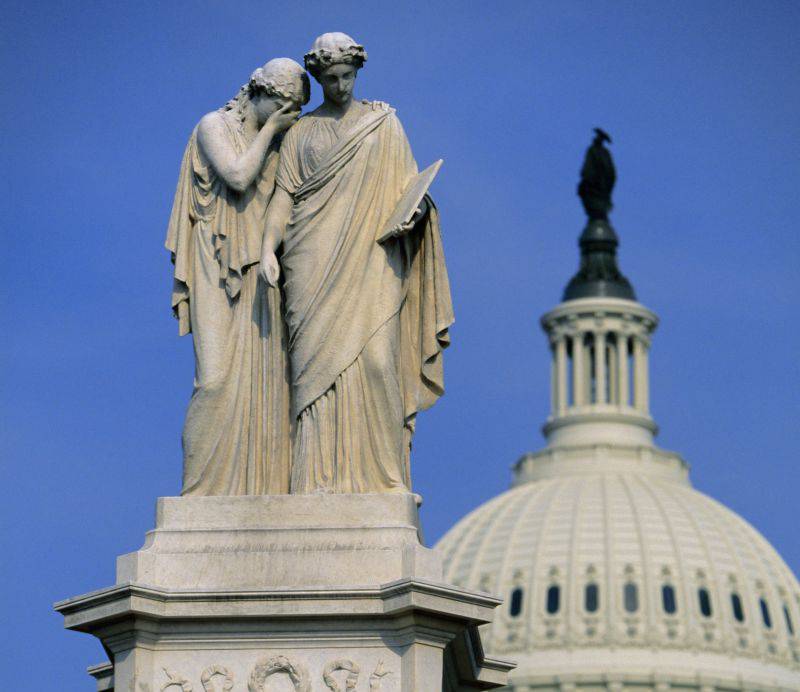 "It's rather not about propaganda, but about counter-propaganda, opposing the efforts of Russia itself," said Ziff at the Senate hearings.
In the past fiscal year ending September 30, Washington allocated $ 66 million "to support civil society and independent media in Eurasia and Southeastern Europe."
In the 2016 fiscal year, these expenses, according to the diplomat, should increase by 26% and reach $ 83 million.
He stressed that this amount is provided for "the budget request of US President Barack Obama." At the same time, Ziff noted that "it is supposed to work for this money not only in the Russian-speaking information space, but, for example, in the Western Balkans".
Concluding his speech, the representative of the State Department called on lawmakers not to save on agitation and propaganda. "To vote for such allocations means to ensure the preservation of the entire current world order," he said.