In the gangs of the "Islamic State" 25-30 are fighting thousands of foreign mercenaries, reports
RIA News
statement by the Deputy Minister of Defense of the Russian Federation Anatoly Antonov.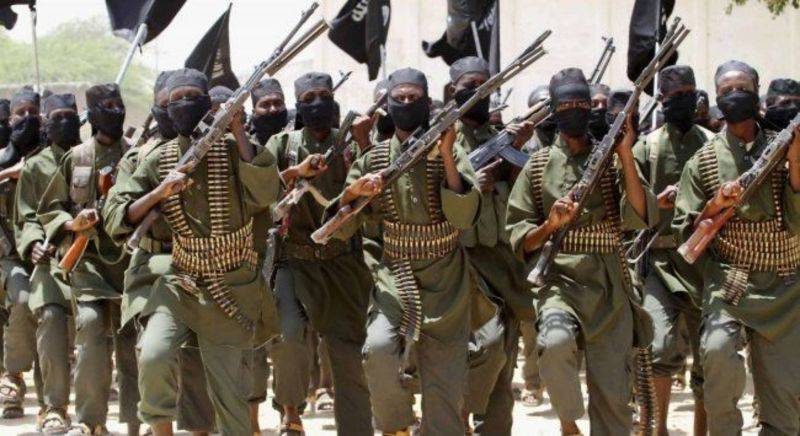 "Today, on the side of ISIS, 25-30 are fighting thousands of foreign terrorist fighters, including from the APR states and, unfortunately, from Russia. If they return home, carrying with them the potential for violence and extremism, they will promote radical ideas in our countries or become organizers of sabotage ",
said the general at a meeting of the heads of military departments of ASEAN.
"Preventing the development of such a scenario is one of the key joint tasks," he stressed.
Currently there are different estimates of the number of IG. The range of expert opinions on this issue is large. You can only talk about the approximate number, which varies in the range from 50 to 200 thousand people.