Israel has provided the United States with a list of requested equipment and facilities, which exceeds the typical annual aid package of $ 3,1 billion, the newspaper writes
Look
with reference to Defense-aerospace.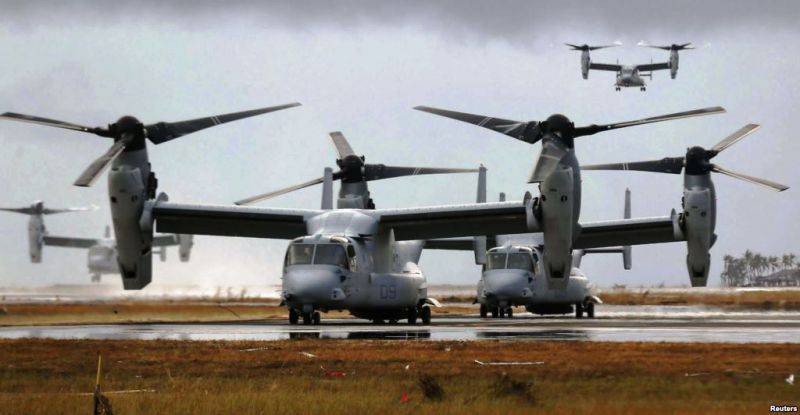 According to the report, Tel Aviv requested the US "squadron F-15, a modern tanker aircraft, convertible planes V-22 Osprey, precision
weapon
large-scale financial assistance for the Hetz missile program and other military support. "
According to the newspaper, the provided list was discussed "in closed meetings between high-level officials from both countries and was clarified during the talks between Israeli Defense Minister Moshe Ya'alon and US Secretary of Defense Ashton Carter in Washington last week."
Barack Obama also got acquainted with the list, who in a few days will meet with Israeli Prime Minister Benjamin Netanyahu during the latter's visit to the White House.
According to the resource, "Israel will be the only country in the Middle East that will receive a promising F-35 fighter, but Israeli officials also asked the F-15 squadron" because these planes are adapted to the various Israeli defense systems and are considered a workhorse of the country's air force.