For the short time that Russia is conducting a military operation in Syria, she managed to win over some of the important players in the region to one degree or another, according to a publication in the pages of the Pakistani Daily Times.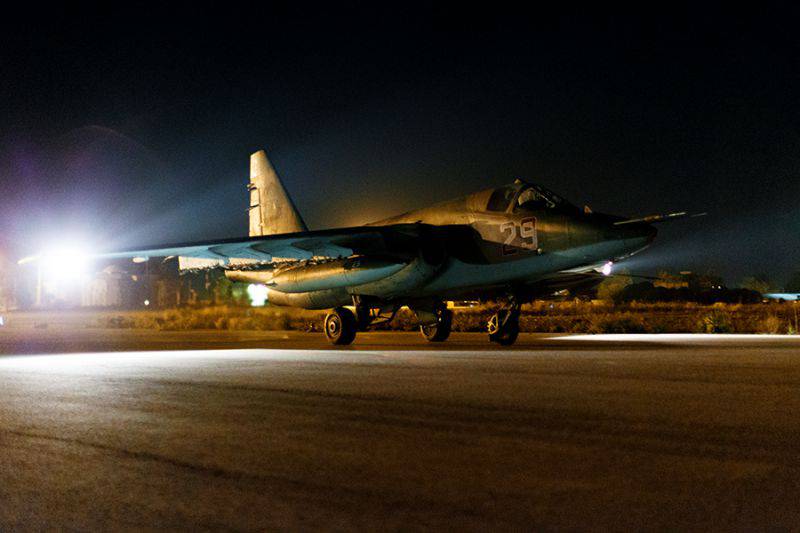 "One month after the start of the military campaign in Syria, Moscow begins to disclose its strategic plans. Russia plays a leading role in the negotiations on a political settlement in Vienna. Many politicians and diplomats, not only in Russia, but also in the Middle East and the West, consider that Russia has a better chance of ending the conflict in Syria than anyone else, "the author quotes
RIA News
.
According to him, Moscow's actions in Syria are only a small part of the Russian plan in the Middle East.
"For a long time, Russia was not satisfied with the dominance of the United States in the region, but recently the situation has begun to undergo changes
- writes journalist. -
The Obama administration proved weak and passive in this situation, allowing Moscow to determine the rules of the game. The Kremlin has managed to conclude alliances with most of the important players in the region during this time. "
Iraq, Egypt and Israel began to actively establish cooperation with the Russian Federation. "These countries, perhaps, do not fully approve of Russia's actions in the region, but they are very impressed with the fact that Vladimir Putin has managed to annoy the Americans," the publication believes.
In addition, the struggle with the IG significantly brought together the positions of Russia and Iran. But on the other hand, Turkey and Saudi Arabia complicated the life of Moscow, because they confused their strategic plans in the region.
Nevertheless, "Turkey needs Russia more than the other way around, and Saudi Arabia, despite its dissatisfaction, hopes for interaction with Russia," the journalist said.
"In this regard, Russia managed to neutralize critics from the Middle East," the author concludes.