Rosoboronexport is taking part in the Defense & Security 2015 international arms exhibition in Bangkok. Head of the Foreign Relations Department of Rosoboronexport Viktor Brakunov informs that the greatest interest from foreign partners is expected in the Yak-130 combat training aircraft,
tanks
T-90S, as well as military transport helicopters Mi-17.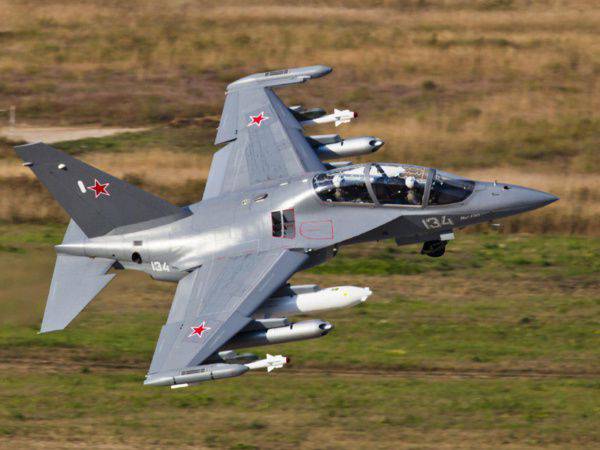 In the capital of Thailand, Rosoboronexport will present Buk-M2E and Tor-M2 anti-aircraft missile systems. During the exhibition, it is planned to sign contracts for the delivery to foreign countries of the police version of the armored car Tiger, BMP-3, BTR-80A, ZRPK Pantsir-S1.
Representatives
Rosoboronexport
:
During the exhibition, the project "Integrated safety of large administrative entities, critical facilities and state borders" will be presented. Based on the analysis of existing threats, the company developed 10 typical technical projects for integrated security systems: to protect borders, ports and the coastal zone, ensure the safety of cities, important industrial facilities, conduct mass sporting events and others. These systems are designed to form a single information space, coordinate and control the actions of various law enforcement agencies and special services, which can significantly increase the effectiveness of the fight against crime, terrorism, riots, illegal migration, and respond quickly in case of emergencies.
During the exhibition "Defense & Security 2015" it is planned to discuss the prospects for expanding cooperation, including with new partners.