The militants of the IG, Jabhat an-Nusra and the Caucasus Emirate, expelled from Turkey, Egypt and Jordan, view Ukraine as a transshipment base from which to return to the zone of the Middle East conflict, reports
LifeNews
with a link post SBU.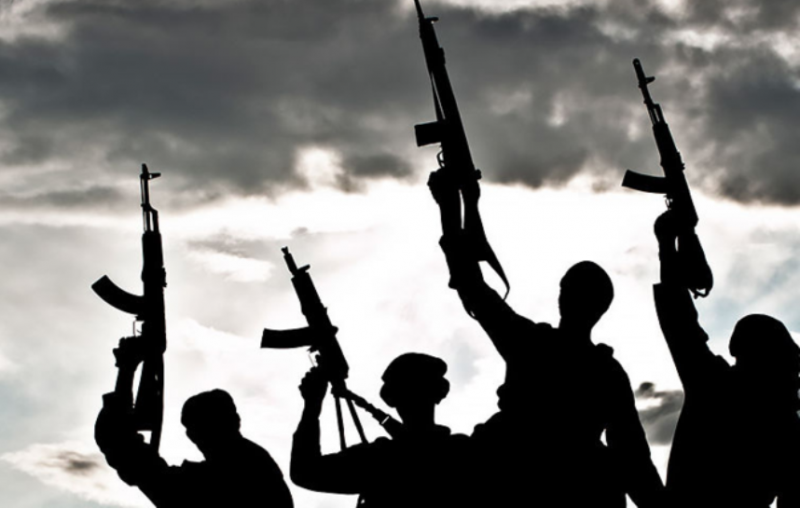 "During 2015, the SBU, together with the border guards and the police, blocked entry into the territory of our state of 59 to persons who participated in the military conflict in Syria. Militants viewed Ukraine as a transit area where they could receive treatment or produce fake documents for going to the Syrian-Iraqi military conflict zone ",
said in a release department.
According to security officials, since the beginning of this year, "10 criminal proceedings have been registered on the facts of the manufacture and use of forged documents in the interests of supporters of terrorist organizations."