Army Pilots
aviation
Southeast Military District fulfilled combat training missions in the highlands of Elbrus, reports
RIA News
district post.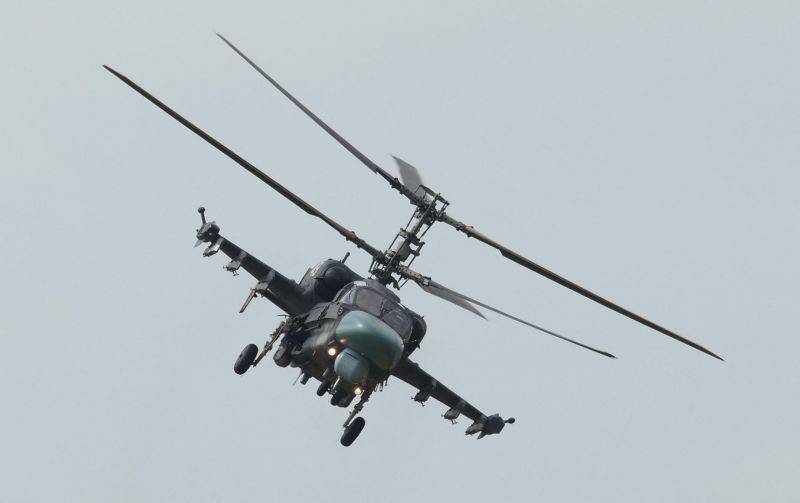 "In the course of" extreme "classes, each pilot worked out elements of complex aerobatics in mountainous conditions at extremely low altitudes, including skirting the terrain, ridges and foothills, made spans through mountain gorges," the release said.
According to the press service, "pilots of combat vehicles performed takeoffs and landings from limited area and unequipped mountain sites at an altitude of up to 3,5 thousands of meters, worked out flight missions to detect and recognize objects and targets of the adversary in mountainous areas and forests."
It is reported that during the monthly training camp on mountain training, more than 30 pilots were trained on various types of aviation equipment, including the Night Hunter Mi-28Н, Crocodile Mi-35М, Alligator Ka-52, Mi-8 Terminator"". In total, more than 200 sorties were flown.