The fact that Russia, without coordination with the Western coalition, struck cruise missiles at targets in Syria, is of concern because such actions could lead to dangerous incidents, Spanish Defense Minister Pedro Morénes said in an interview with the Defens News weekly.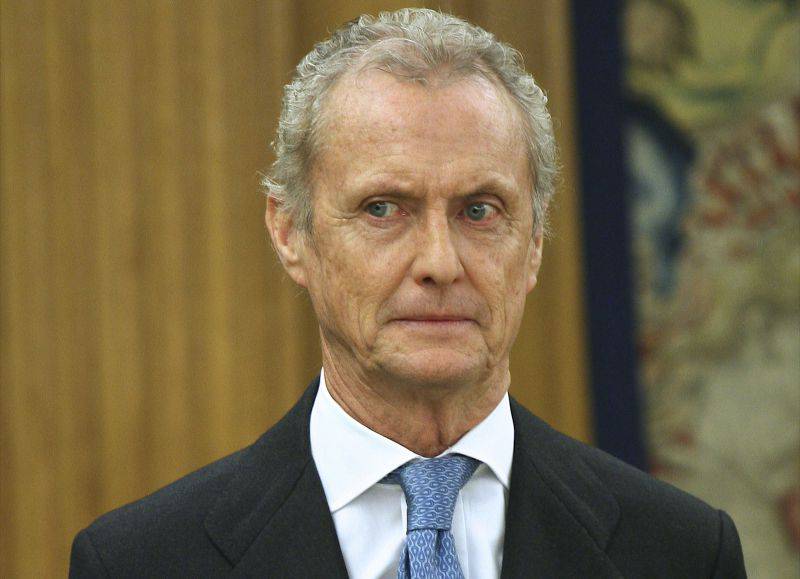 "The use of such weapons (cruise missiles) is a new stage of escalation (conflict) in Syria. This causes events to evolve in a very dangerous scenario. I am deeply concerned that the use of these weapons was not coordinated with our coalition. This can create complex problems for us, like incidents or miscalculations. "
- quotes Morenés newspaper
MIC
.
At the same time, the minister said that he welcomed the actions of the Russian Aerospace Forces in Syria, but with one caveat: if these actions are in fact "aimed at combating terrorists, and not with the forces of the Syrian opposition."
"It is important that Russia also adheres to this principle, and does not conduct military operations against groups that are fighting against Daesh themselves," he said, using the Arabic name of the IG. "The military operation in Syria against those who are not part of the Islamic State is absolutely unacceptable and inappropriate."