EW units of the Eastern District in Buryatia conducted a large-scale training with the use of the latest complexes, reports
TASS
message of the representative of the TSO Alexander Gordeev.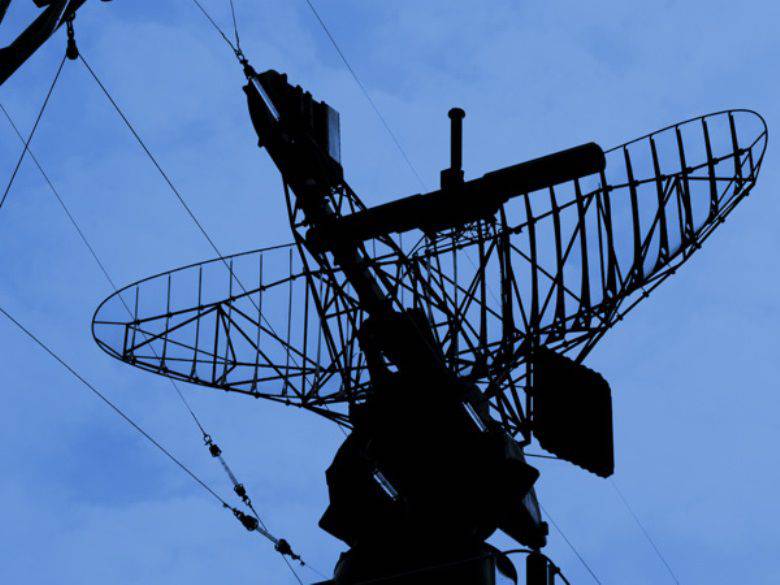 "The training was attended by about 100 servicemen, and field stations and EW stations were deployed to 10, including the Borisoglebsk-2 complexes, which entered service with the district this year," said Gordeyev.
The EW, tank and motorized rifle units of the Higher Military Training went to the area of ​​the tasks.
"The electronic warfare system was deployed, which includes fixed and mobile EW stations. The tasks of radio-electronic suppression of the communication system and the management of a conditional enemy were carried out, "the officer explained.
In addition, in the Trans-Baikal Territory, the crews of the Su-30SM have worked to cover the helicopters and attack aircraft.
"In training flights, 10 fighters were involved, more than 20 sorties were flown," Gordeev said.
According to him, "in the course of the practical fulfillment of the tasks, the fighter crews conducted training air battles with electronic launches of guided air-to-air missiles, as well as live fire from
aviation
cannons for training air targets ".
"The tasks of air cover for the actions of the assault and army aviation were carried out in pairs and units," the district representative added.