The heavy ATGM TOW has been in service with the US Army for a long time, and therefore began to need a number of improvements, such as increasing the target acquisition speed and reducing the weight of the installation, reports
Popular Mechanics
with reference to the website of the manufacturer Raytheon.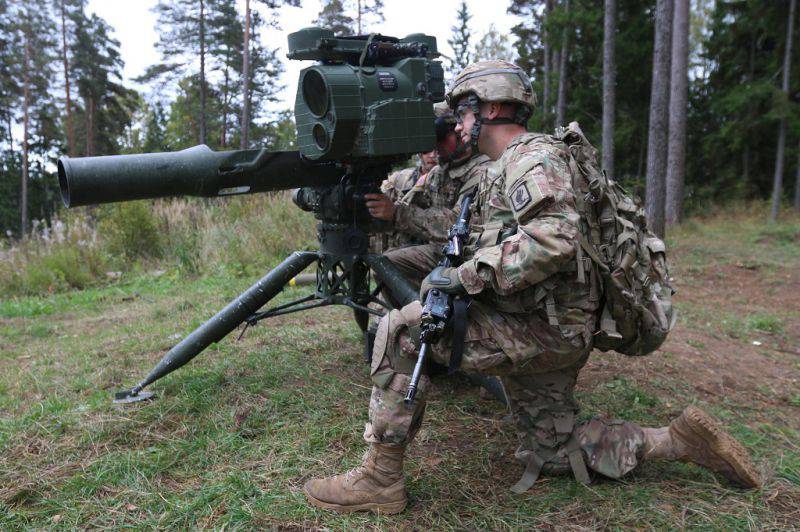 "The new version of the complex, called EagleFire, is equipped with a sight with night vision function and a range finder, a semi-automatic guidance system, as well as lithium-ion batteries that allow it to work for nine hours," the message said.
It is noted that "EagleFire can fire all types of TOW anti-tank guided missiles."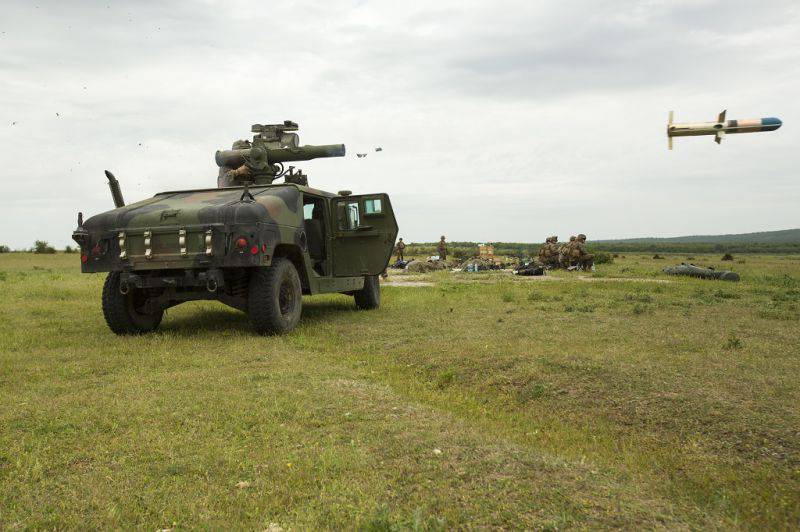 According to the developers, "upgrading will extend the life of a heavy anti-tank missile system at least until the 2025 of the year."