An underground laboratory was found in one of the regions of Ingushetia to manufacture IEDs (improvised explosive devices), reports
Look
with reference to the press service of the anti-terrorism committee.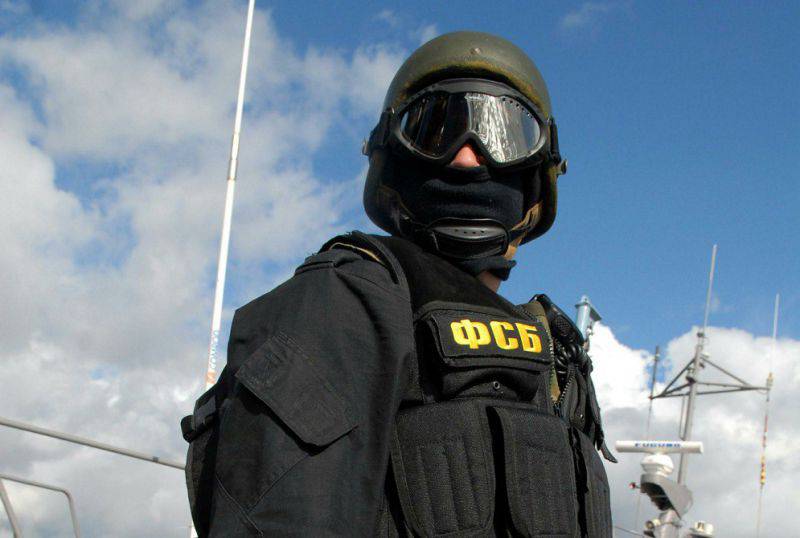 "Specialists of the Federal Security Service of Russia discovered a four-meter depth bunker of 4 size by 8 meters, equipped for a laboratory for making explosive devices. The bunker contained a large amount of ammunition and components for the manufacture of IEDs: about 50 kg of explosive, detonators, fuses, chips and mobile phones used to activate IEDs, "the release says.
"In addition, members of the operational group discovered several IEDs ready for use, including the so-called the belt of a suicide bomber, and three buckets of explosives and striking elements. The total capacity of explosive items was more than 60 kg TNT equivalent, "the committee reported.
On Saturday, it was reported on the elimination in Ingushetia of 2-fighters who swore allegiance to the Islamic State.