The British government has postponed the purchase of 9-American patrol aircraft Boeing P-8A Poseidon due to the excessively high cost of cars, reports
Rossiyskaya Gazeta
with a link to the bmpd blog.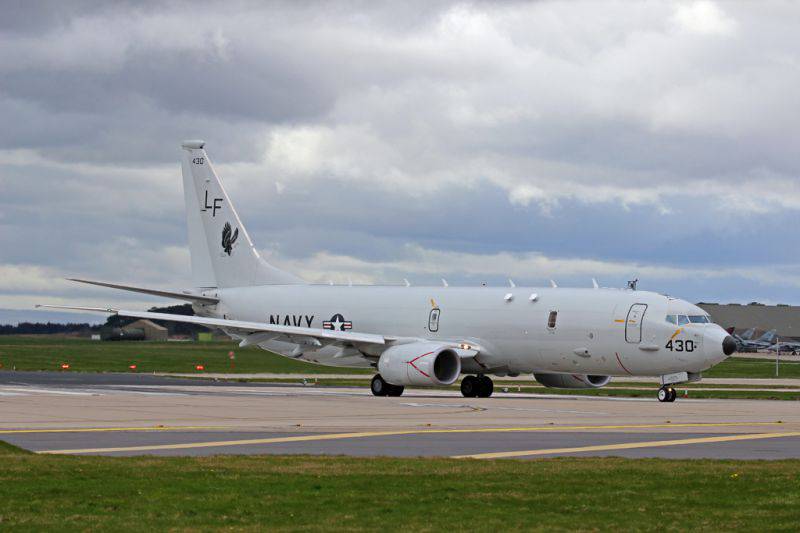 The purchase of Poseidons was planned for the current year. According to the newspaper, they "were supposed to close the gap in the anti-submarine and patrol
aviation
formed after curtailing the program for creating our own patrol aircraft Nimrod MRA.4. "
The generals have repeatedly stated that "the actual elimination of anti-submarine aviation has the most negative effect on the combat stability of the British naval strategic nuclear forces."
However, the price announced by the Americans was burdensome for the British budget: for the 9 patrol planes, the partners requested £ 2 billion.
Help "WG":
"The Boeing P-8A Poseidon is an American multi-purpose maritime aircraft designed to patrol the sea and detect submarines. The fuselage from Boeing-737-800, wings from Boeing-737-900, in service with the 2013 year. Crew nine people: two pilots and seven operators, combat radius - 3700 kilometers. It is in service with the US Navy and India, eight planes ordered Australia. "