The Open Innovations Forum hosted a presentation of the unique developments of the Russian companies NEVZ-Ceramics and Virial - armor made from nanostructured ceramics and silicon carbide, which has the highest protection class, in particular, can withstand the impact of the Dragunov sniper rifle (SVD) writes
"Russian newspaper"
.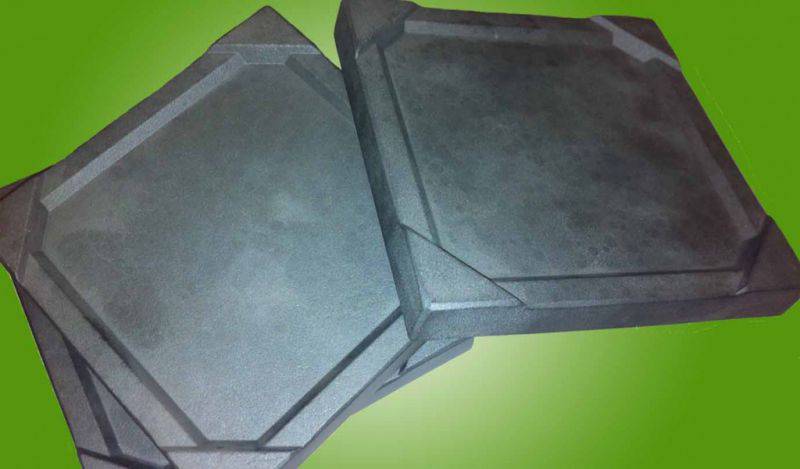 Nanostructured ceramics, which produces Novosibirsk "NEVZ-Keramiks", is used to protect vehicles and personnel of the Russian army. Such armor has less weight and increased efficiency compared to traditional materials. The armored ceramics was successfully tested in the Russian Federation and abroad.
This material is used for the manufacture of mounted composite armored plates that provide protection in 6 class, including from fire from a SVD rifle, as well as from armor-piercing and incendiary cartridges of large-caliber machine guns.
According to the manufacturers, the use of new mounted armored panels significantly reduces the mass of armored personnel carriers, armored cars, ships, boats and military helicopters and other special purpose vehicles. In addition, armor ceramics with radio-absorbing properties are already being created to provide masking from detection tools and missile guidance heads.
The St. Petersburg company brought to the exhibition armored elements made of silicon carbide, designed to protect military land equipment, ships,
aviation
equipment and personnel. Armor plates up to 205 mm wide and up to 55 mm thick can also protect against SVD bullets.