Russia is the only country that can destroy America, reports
RIA News
Statement by the US Army Chief of Staff Mark Milli.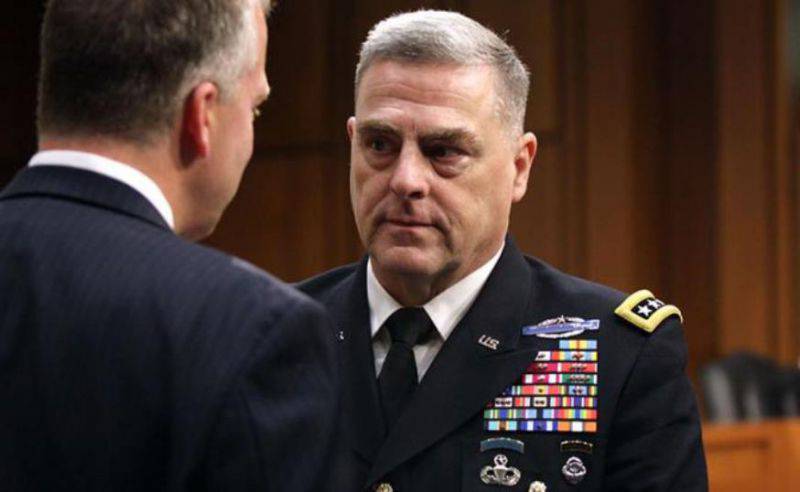 "I see Russia as the number one threat to the United States. This is the only country that can destroy the United States. Other countries have nuclear
weapon
, but not in such quantity as the Russian Federation. Russians have the capabilities and nuclear weapons to do this ",
said the general at a security conference.
"However, the opportunities in themselves are few, they must be supported by intentions," he continued. "We do not know their intentions."
According to Milli, "since the fall of the Berlin Wall and until about the 2008 of the year, Russia has not shown any aggressive actions towards other countries, but today it is happening."
Russia "violates the sovereignty of independent states," he said and noted that such behavior is hostile to the United States.
At the same time, the general did not deny the possibility of a dialogue with the Russian Federation, including on the Syrian issue. "We should not completely exclude them from the processes, since we have common interests," he said.