Sergey Lemeshevsky, General Director of the Lavochkin NPO, said that the launch dates for the Arktika space system, which the association's specialists are working on, had to be postponed due to sanctions from the United States, in particular, the ban on the supply of necessary components,
Utro.ru
with reference to the newspaper
"News"
.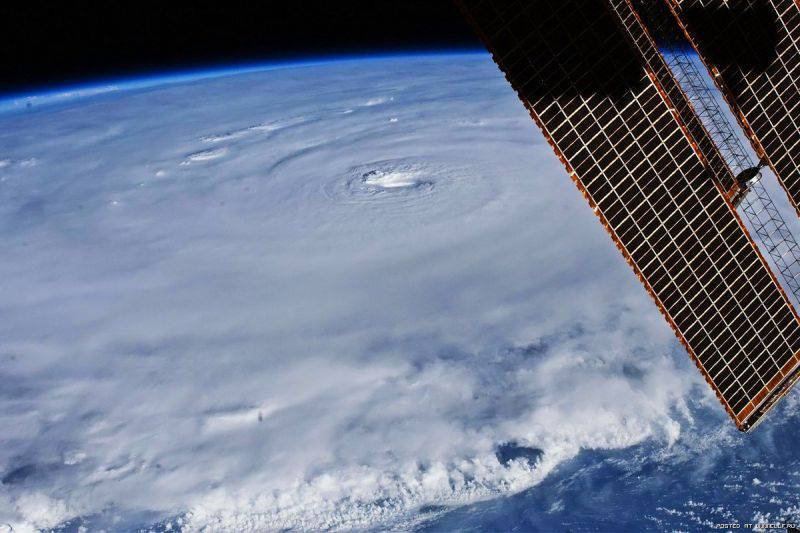 According to the CEO, the engineers had to look for a replacement for the equipment of the payload, at the moment the possibility of using Russian and Chinese components is being considered.
The main purpose of the created system, the deployment agreement for which the total cost of 5.3 billion rubles was signed in 2012, the monitoring of the polar regions and the Arctic Ocean. According to the original plans, the launch of the first satellite into orbit was scheduled for November 25 2015.
However, due to the ban on the export of necessary equipment in the Russian Federation, for deliveries of which the permission of the US State Department is now required, the launch of the first satellite will take place no earlier than 2017, and four vehicles will be put into orbit only by 2021.
"It is noteworthy that problems with the United States arose even before the events in Ukraine began. In the spring of 2013, when Russian-American relations deteriorated due to the situation with Edward Snowden and Syria, the United States banned the supply of the element base for the Geo-IK-2 spacecraft, calling it military. At the same time, a hint was made that in the future a failure could also affect the GLONASS satellites, "the article notes.