British Prime Minister Cameron, not having received support from Labor, was forced to abandon plans to strike at the IG facilities in Syria, reports
RIA News
message of the Times newspaper.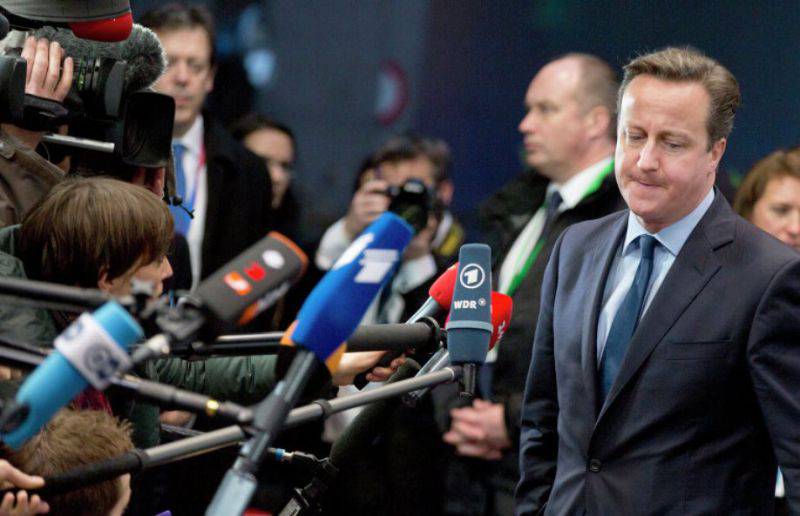 "Voting on the issue of strengthening military operations across the border of Iraq, which was expected before the end of this year, will not take place. The Prime Minister was unable to convince a sufficient number of Labor Party deputies Jeremy Corbin and put down resistance in the Tory ranks, "the newspaper writes.
According to the source of the publication, Corbin said to the Prime Minister: "I support only peaceful solutions in the conflict."
"This situation is likely to be a huge disappointment for the United States, which last week decided to send American special forces to 50 to Syria"
- the newspaper believes.
Recall british
aviation
Since 2013, has been participating in the operation against IS in Iraq. However, the parliament did not allow the use of the Royal Air Force in Syria.