Pentagon spokesperson Michel Baldance said in an interview with Sputnik that American instructors will train Ukrainian soldiers in combat drones.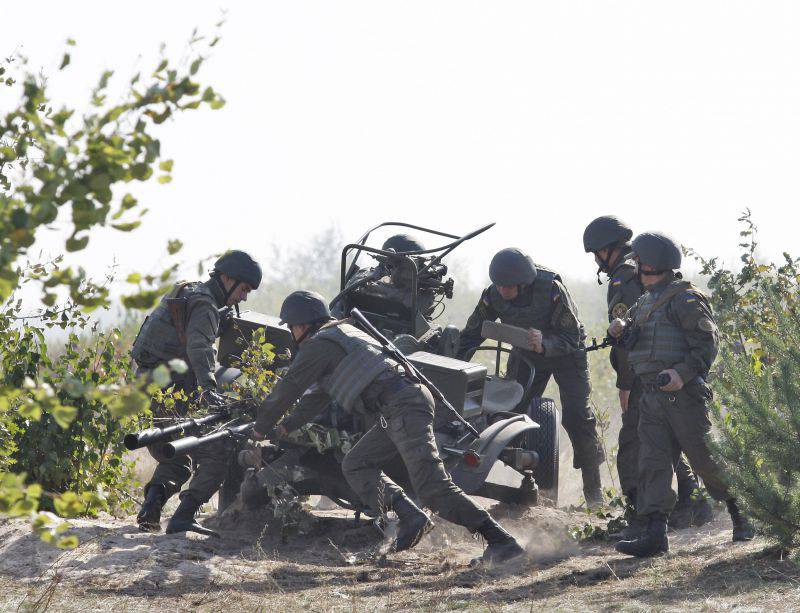 "The forces of the Ministry of Defense of Ukraine will train with a focus on infantry defense actions at the individual and collective level. Specific instructions will include training in the tactic of confronting unmanned aerial vehicles, "she quotes RIA.
"News"
.
In addition, Ukrainian special forces will be trained in orienteering and advanced handling of small
weapons
.
American instructors have been training National Guard fighters since April of this year. In November, the training of special forces and military personnel should begin, which will be conducted around 300 by military specialists from the US and other states.