The press service of Sevmash reported that the company's specialists completed dismantling the old equipment on the heavy nuclear cruiser 11442M Admiral Nakhimov project and are currently preparing the ship for the installation of a new one.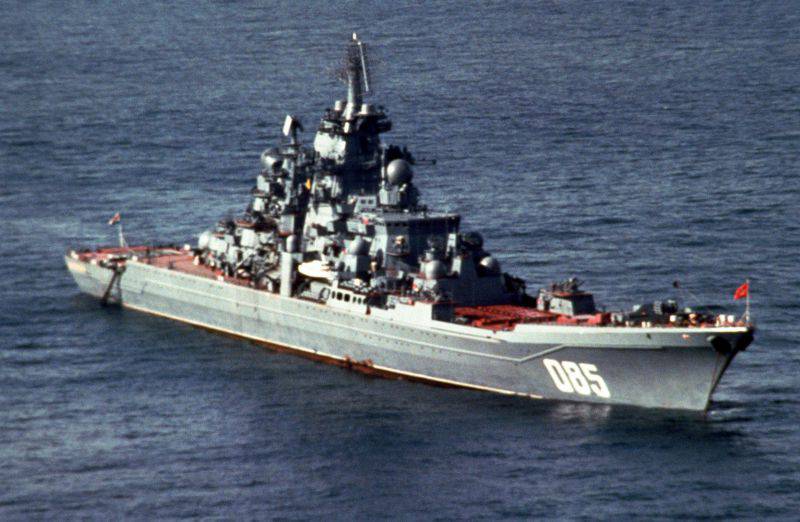 "On the ship of the 11442М project, being repaired in the dry dock of the Sevmash enterprise, the dismantling of the old equipment has been completed, and it is preparing to install the new equipment. The ship has already completed the repair of hull structures in the first building area, work is underway in the second, "the press service reported.
"Military Industrial Courier"
.
It is noted that by the end of 2015, the abrasive cleaning of the hull will be completed, and the renovation of foundations, installation of equipment and mechanisms are planned for the next year.
According to the commander-in-chief of the Russian Navy, Admiral Viktor Chirkov, "The Navy awaits the completion of the modernization of the heavy nuclear-powered missile cruiser Admiral Nakhimov by the year 2018. The Ministry of Defense and Sevmash signed a contract for 13 June 2013 repair work.