The press service of the Lithuanian Ministry of Defense reported that in February 2016 of the year the first Triple Brave exercises will be held with the participation of the joint military brigade LITPOLUKRBRIG, which was formed by Poland, Lithuania and Ukraine.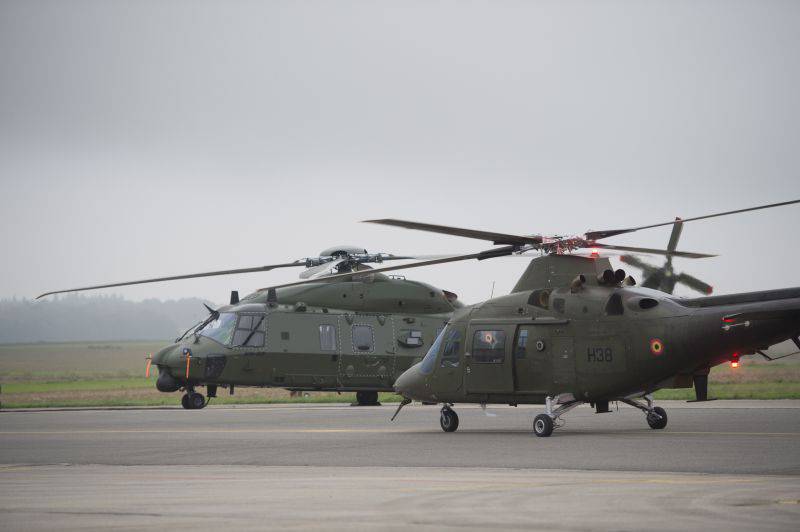 "The national headquarters, which are entrusted with the leadership of the brigade, during the exercise will improve the planning of military operations and coordinate the practice of decision-making," the press service reported.
"Military Industrial Courier"
.
The LITPOLUKRBRIG brigade was formed according to the principle of the battle groups of the European Union. Each country has provided one motorized infantry battalion and is equally involved in the creation of special combat units. The LITPOLUKRBRIG subunits are located in places of permanent deployment, passing to the command of the command during exercises and operations.
Negotiations on the creation of a large Polish-Lithuanian-Ukrainian formation began back in 2007, and the corresponding agreement was signed in September of 2014. It is planned that the new brigade will participate in joint exercises and international operations approved by the UN Security Council.