Against the background of the increased activity of the Russian Navy in the Black and Mediterranean seas, as well as in the Pacific Ocean, the United States thought about sending more ships to Europe, reports
Look
with reference to the Chief of Staff of the US Navy, John Richardson.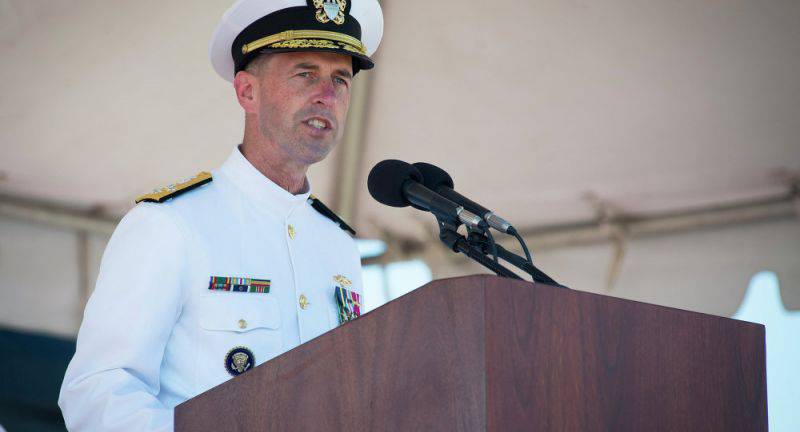 "There has been no such activity of ships and submarines (RF) for at least 20 years," said Richardson. "We are currently discussing the question of whether we should increase our presence in Europe and the Pacific to preserve the necessary balance of power."
He was "seriously concerned" with the evidence of telecommunications cable monitoring carried out by Russian submarines.
"It is very difficult to estimate such traffic in any other sea region of the world," the chief of staff said. "This could be a threat to any other global system, an information system that is associated with prosperity, security-related."
Russia is trying to increase its presence in the oceans, "in order to establish itself as a serious player on the world stage, and in the long term," Richardson said.
According to him, Russia has recently demonstrated the quality of its forces, "having produced from Caspian ships
flotilla
launching cruise missiles at targets in Syria, "" These are significant opportunities, a serious demonstration, "the chief of staff added.