Russia, under the influence of Western sanctions, is strengthening its presence in the arms market in Asia, writes the Defense News portal.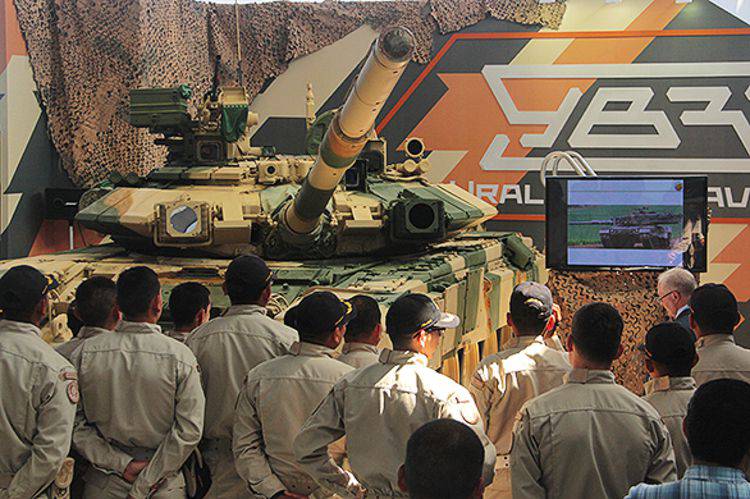 "The significant presence of Russian weapons is already being felt in the Asian region. According to the Stockholm Peace Research Institute (SIPRI), more than 60% of Russian exports
weapons
accounts for the countries of Asia and Oceania, the most active customers are India and China ", - quotes the publication
RIA News
.
"Russia may have the largest share in the Asian arms market, as it offers its customers attractive conditions for transactions with regional powers," the portal quotes the non-proliferation issues program at the Carnegie Moscow Center Peter Topychkanov. "Moscow has good chances to expand cooperation with Vietnam, Indonesia, Malaysia and Pakistan."
The analyst at the same time notes that the Russian "defense industry" "is not so much space for maneuvers in the Asian arms market." In addition, the main buyers - China and India - "have begun to independently develop military projects." In addition, American weapons still constitute the main competition.