The Syrian Foreign Ministry in its official statement denied the accusations against the army units, who allegedly randomly apply
weapon
that leads to peace victims, transmits
RIA News
.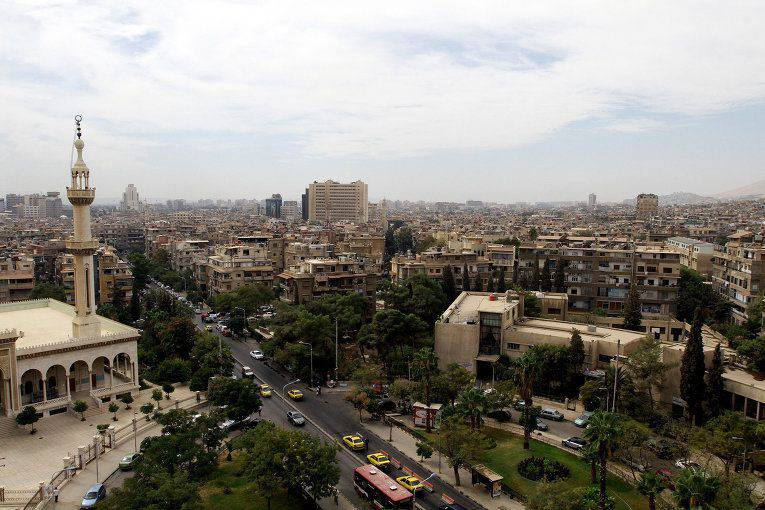 Damascus, archival photo.
"While our army is attacking on different fronts with the support of the Russian air force, Syria denies all the false reports about the chaotic use of weapons in the fight against terrorism," the statement said.
This document was published following the meeting of the Syrian Foreign Minister Walid Muallem's meeting with the UN special envoy Stephen de Mistura.
On Saturday, UN Secretary-General Ban Ki-moon said: "Yesterday, dozens of people were reportedly killed and more injured when Syrian government forces fired rockets at a market in the Duma." The representative of the secretary general later explained that the source of this information is most likely to be media reports.
On the same day, Doctors Without Borders announced 70 dead and 500 injured during shelling and air strikes on Friday in the vicinity of Damascus. The doctors, however, did not name the perpetrators. According to them, they only "witnessed the consequences of the blow," since "they were unable to determine where they came from."